Fintech startup Recko completes follow-on seed funding round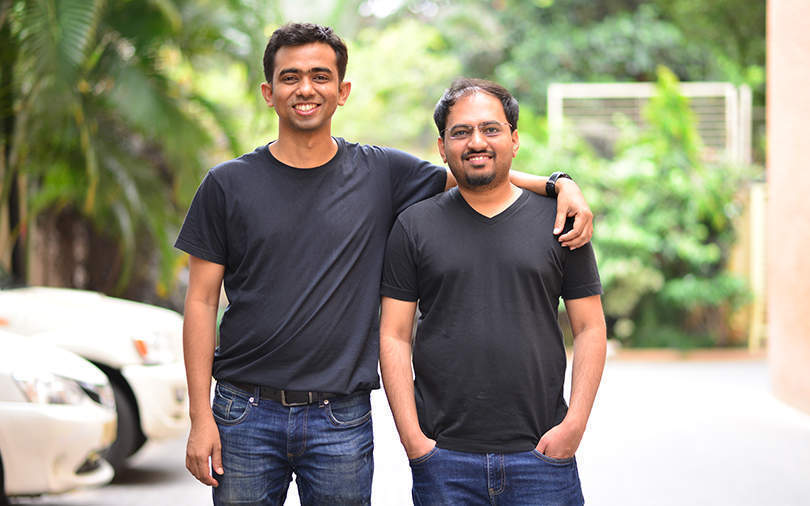 Bengaluru-based artificial intelligence (AI)-driven fintech startup Recko has raised an undisclosed amount in a follow-on seed funding round.
Taavet Hinirikus, co-founder of British money transfer platform Transferwise, Ashish Gupta, managing director, Helion Ventures, Vaibhav Puranik, financial product head, Carta and Shamir Karkal, founder of payments platform Sila Money, participated in the round.
Eric Kwan, founder of online shopping platform Operator, California-based seed fund Locus Ventures and existing investor Prime Venture Partners, a Bengaluru-based early stage venture fund, also participated in the round.

Recko wants to enter international markets, including the US, in the next six months, said a statement issued by the startup.
The company offers a software-as-a-service (SaaS)-based reconciliation platform that helps clients keep track of the transaction lifecycle and commercial contracts for organisations.
Recko's offering has reconciled transactions worth $2 billion since the launch of the platform around a year ago, the statement said.

"Adding these amazing stalwarts on our side means Recko can reach out to for advice, product guidance, technology expertise, and connects to customers/investors and just good mentoring from time to time," said Saurya Prakash Sinha, CEO and co-founder, Recko.
Recko counts companies like commerce platform Meesho, online grocery delivery platform Grofers Marketplace, delivery services platform Dunzo, cloud-kitchen and food delivery platform FreshMenu and bike-sharing app Rapido among its clients.
The startup is developing machine learning models to identify anomalies, risk and intelligence in money flow, the statement added.

Recko was founded in 2016 by Sinha who was assistant vice president, Grofers Marketplace and Prashant Borde, co-founder of content aggregation platform Cubeit.
In June, Recko secured $1 million in a seed round from venture capital firm Prime Venture Partners.
Other fintech platforms have also secured funding from venture capital firms recently.

DreamPlug Technologies, the Mumbai-based fintech startup that runs rewards-based credit card payments app Cred, is raising $101 million in a funding round led by existing investor Ribbit Capital and Cayman Islands-based Gemini Investments.
Micro-financing startup Tala raised $110 million in a Series D round of funding led by RPS Ventures, a fund set up by former SoftBank managing director Kabir Misra.
However, a report commissioned by consultancy services firm KPMG found that funding for the Indian fintech sector has dropped by nearly 50% in the first half of 2019 compared to the same period last year.

---