Mahindra buys a controlling stake in Meru to take on Ola, Uber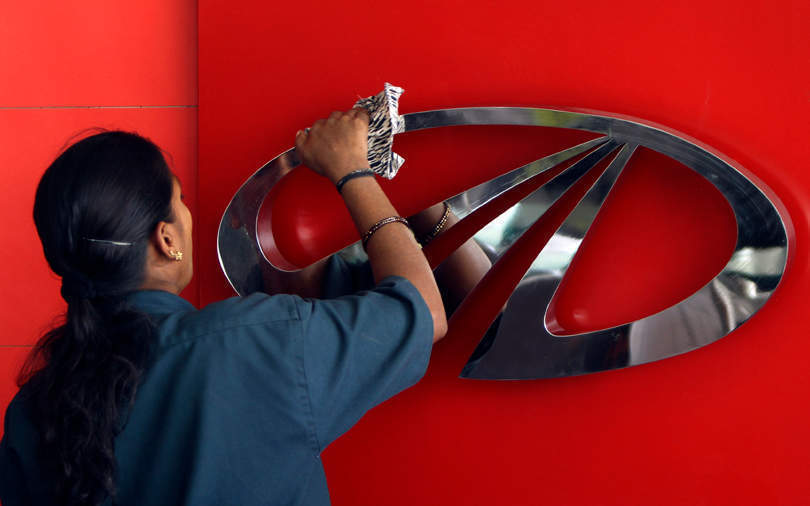 Automobile major Mahindra & Mahindra (M&M) has signed an agreement to acquire a 55% stake in Mumbai headquartered radio taxi operator Meru Travel Solutions.
The company will acquire the stake for a cash consideration of Rs 103.5 crore, it said in a regulatory filing.
Following the acquisition of the stake, for which the investment will be made in tranches, Meru and its subsidiaries Meru Mobility Tech, V-Link Automotive Services and V-Link Fleet Solutions will become subsidiaries of M&M.

While the first investment tranche is expected to be concluded by October, M&M is likely to step up its investment to Rs 201.5 crore.
As part of the transaction, Meru will also give existing investors the choice to offload their stakes for a total consideration of Rs 98 crore.
Meru's existing investors include Brand Capital, an arm of Bennett, Coleman & Company, and private equity firm True North (earlier known as India Value Fund). It has collectively raised a little over $100 million in multiple tranches from these investors, according to data compiled by VCCEdge, the financial and data research platform of Mosaic Media Ventures, the company that owns and publishes TechCircle.

The Economic Times had reported in May 2018 that True North, which is the single largest investor in Meru, was looking to offload its stake.
The company's last known major funding round was in November 2016 when it raised $25 million from Brand Capital.
Meru, founded by serial entrepreneur Neeraj Gupta in 2007, was one of the earliest players to introduce radio cabs, lately referred to as ride hailing services, in this market. The past several years have seen it engaged in a bruising battle for market share with later entrants Ola and Uber, the San Francisco-headquartered ride hailing giant. In recent years, both Ola and Uber have managed to capture a lion's share of urban mobility and transportation market in the cab-hailing segment.

Meru attributed its sagging fortunes to the discounting tactics used by Ola and Uber. In July 2017, Meru, along with Fast Track Call Cab, lost an appeal with the Competition Commission of India over alleged practices of predatory pricing by Ola and Uber.
Prior to that, in 2015, there was speculation about the company seeking buyers and at one point reports suggested that Uber was in talks to acquire it.
The company reported revenues at Rs 156.6 crore for the financial year 2018-19, continuing the decline from FY18 (Rs 189.9 crore) and FY17 (Rs 277.2 crore).

Last May, the company, which claimed to have achieved profitability in its business to consumer (B2C) vertical, announced a shift in its focus to the less-penetrated business-to-business (B2B) segment.
Meru, which started with a fleet of its own cabs, pivoted to a hybrid model in 2011. While Meru Travel Solutions is the holding entity, Meru Mobility Tech provides metered radio taxi services under the brand name MERU and V-Link Fleet Solutions provides the B2B services.
M&M recently entered the shared mobility space with electric vehicles-based service Glyd.

---