Building automation startup 75F raises $18 mn Series A from Breakthrough Energy Ventures, OGCI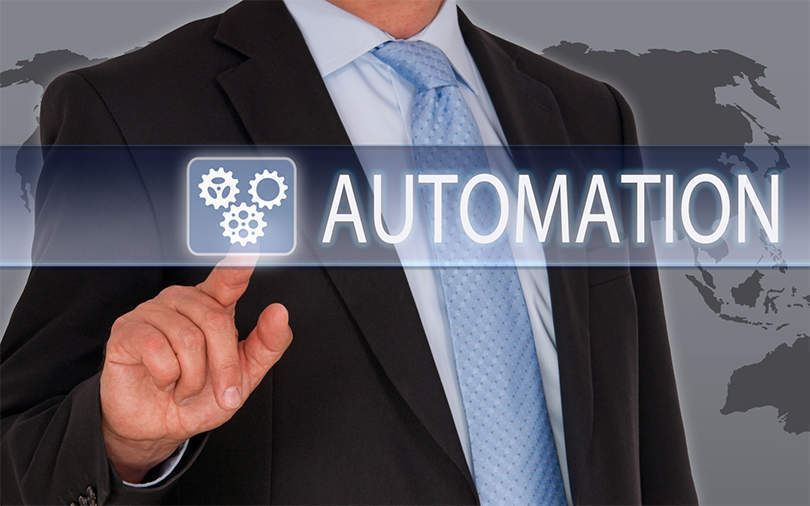 US and India-based 75F, an Internet of Things (IoT)-based wireless building automation startup, has raised $18 million as part of its Series A round from Breakthrough Energy Ventures, which counts chairman and managing director of Reliance Mukesh Ambani, Amazon CEO Jeff Bezos, Softbank chairman Masayoshi Son and others as members and Climate Initiative, the investment arm of Oil and Gas Climate Initiative (OGCI).
This also marks the first investment in building space for OGCI's $1 billion fund, which is backed by global oil and gas majors including Shell, Chevron, Exxon Mobil and others.
Building Ventures, Revolution's Rise of the Rest Seed Fund and Clean Energy Trust also participated in the round, an official statement by the startup said.

"Six per cent of global and 12 per cent of U.S. greenhouse gas emissions released into the atmosphere come from buildings," said Carmichael Roberts of Breakthrough EnergyVentures in the statement. "We know we can combat this by designing the next generation of buildings but we can also make significant gains by upgrading existing real estate with smart technology," he added.
Founded in 2012 by Deepinder Singh, 75F helps commercial buildings optimise occupant experience and improve operational efficiencies using IoT, cloud computing, machine learning and data-driven building intelligence. The current round of capital will be deployed for product development and expansion to new geographies.
"This strategic funding will allow 75F to invest in key positions, continue to innovate our product and customer solution, and strengthen our partner network across North America, Middle East, and APAC including India, Singapore, China, and Australia," said Singh, CEO, 75F, in the statement.

Gaurav Burman, vice president and APAC president, 75F, told TechCirlce the company will be adding 40 personnel to each of its offices in Bengaluru and Minneapolis, across roles in sales, service, support as well as software and product engineering.
Burman added the current round of investment brings in strategic introductions to business groups and presents many decades of managerial experience and marketing routes. "At one point we had $30-$40 million being offered as part of the round and it was difficult to pick who we wanted to go with," added Burman.
"APAC is also home to our R&D hub, the centre for our supply chain operations. The capital infusion will help us strengthen our operations, build on our technological differentiation, and accelerate the pace of our pan-APAC expansion," said Burman, adding the APAC market presented a $10 billion opportunity for the company.

---