First Principle Labs raises $4.5 mn from Matrix Partners, Sequoia, others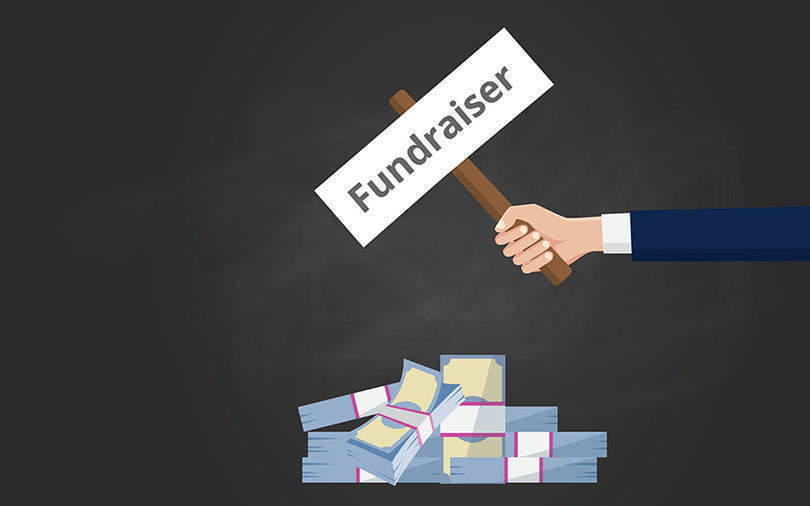 Mumbai-based fintech startup First Principle Labs Technologies has raised $4.5 million in its maiden external funding round.
Matrix Partners India, the Indian arm of the US-based private equity firm Matrix Partners and Sequoia Capital India, the Indian subsidiary of the US-based venture capital firm Sequoia Capital, participated in the round.
Angel investors also participated in the funding round, the startup said in a statement.

The funds will be primarily used for building the team, ramping up its technology platform as well as for user acquisition, Anurag Sinha, co-founder and CEO of the startup, told TechCircle in an e-mail response.
"In a market as crowded as the financial services space with a plethora of services and products to choose from, First Principles Labs (FPL) breaks through the clutter with a simplified and streamlined approach to rebuild the credit and payments platform with a unique model that leverages tech and over-weighs on data security," said Rajat Agarwal, director, Matrix Partners India.
FPL Technologies, which operates the venture, was founded in February this year by former ICICI Bank employees Sinha, Rupesh Kumar and Vibhav Hathi.

While more than 300 million people have borrowed from organised financial services lenders, less than 25 million people have credit cards, according to FPL.
"We believe existing credit products need to be more digital, flexible, transparent, ubiquitous and fair priced to end-consumers to build scale. From the process of researching for a product to acquiring it, using it on a day to day basis and finally handling exceptions, we have set out to re-imagine every aspect from first principles using modern technology," Sinha said.
The company's first product was a mobile app Onescore, which can help users check their free credit score as well as understand their credit report. It claims that the Onescore app is currently being used by more than 100,000 users.

The company also plans to launch a mobile credit card, which gives end users complete control over their card experience.
Recent deals in fintech space
Mumbai-based Yelo, which operates a neo-bank (100% digital bank) for consumers, raised an undisclosed sum in seed round from Matrix Partners and social impact venture capital fund Omidyar Network India.

Mumbai-based Cashflo, which offers lending services for small and medium enterprises (SMEs), raised $3.3 million in a Series A round from a clutch of investors including early-stage venture capital fund SAIF Partners.
Bengaluru-based artificial intelligence (AI)-driven fintech startup Recko raised an undisclosed amount in a follow-on seed funding round.
Mumbai-based fintech startup DreamPlug Technologies that runs rewards-based credit card payments app Cred raised $101 million in a funding round led by existing investor Ribbit Capital and Cayman Islands-based Gemini Investments.

Digital payments startup BharatPe raised $50 million in Series B round of funding, led by fintech investor Ribbit Capital and London-based hedge fund Steadview Capital.
---