Wipro signs $300 mn deal with ICICI Bank for digital transformation solutions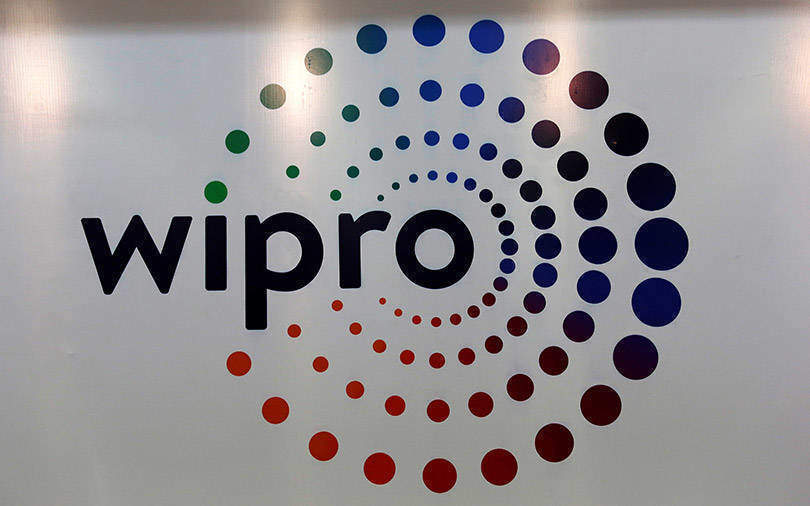 Bengaluru-based IT services firm Wipro, in a regulatory filing, said it has signed a $300 million deal to provide digital transformation solutions to private lender ICICI Bank.
Delhi-based Vara Infotech, a global IT services and solutions provider, provides digital services to the private lender.
As part of the deal, Wipro will absorb Vara Infotech's operations temporarily to provide digital transformation services to ICICI Bank. The IT company will offer solutions through its artificial intelligence platform Wipro HOLMES, according to a BSE filing.

Wipro will absorb 3,000 employees of Vara Infotech along with its existing contracts, facilities and assets through a business transfer agreement on an on-going basis for an all-cash consideration of Rs 321 crore.
Vara Infotech's similar services had generated a revenue of Rs 221.5 crore in FY2019, the filing said. The transaction is expected to close during the quarter ended September 30 this year.
Wipro had earlier announced a partnership with chip-maker Intel to launch three edge-based artificial intelligence (AI) solutions for enterprises in the energy, utilities and healthcare segments.

The company has also signed a deal with airport operations company Aeroports De Montreal to accelerate its business process via its HOLMES AI platform.
In July,Wipro reported a 12.58% rise in net profit for its first quarter ended June 30, 2019, buoyed by the demand for digital services. Wipro reported a profit of Rs 2,387.4 crore for its first quarter compared to Rs 2,120.6 crore for the corresponding period last year.
---