InMobi's Glance raises $45 mn from Peter Thiel's Mithril Capital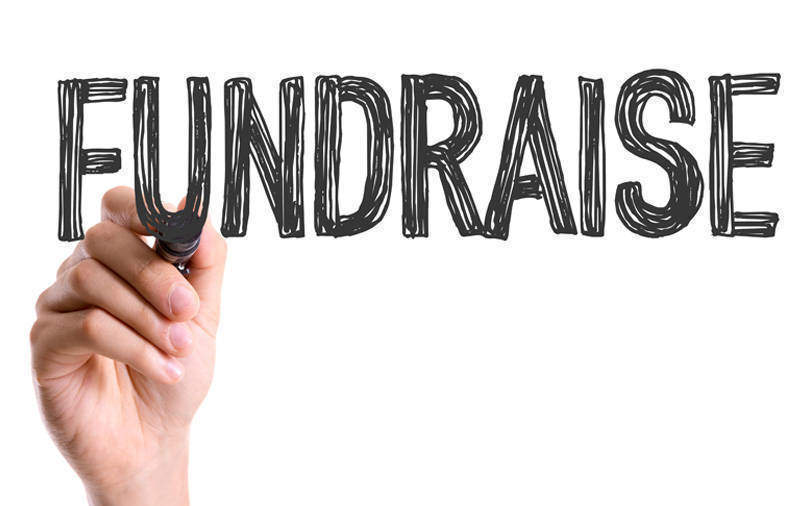 Mobile marketing and advertising platform InMobi's smartphone lock-screen technology business arm Glance has raised $45 million from Mithril Capital, a growth stage venture capital firm launched by PayPal co-founder Peter Thiel and Indian-origin investor Ajay Royan.
As part of the investment, Royan has joined the Glance board.
The company will use the funds to launch multiple new platforms including Glance TV, a mobile-first, short-form video platform, Glance Gaming, a casual gaming platform, Glance Shopping, a content-based commerce arm and Glance Nearby, a hyperlocal experiential platform, it said in a statement.

The company will also invest in expanding into Southeast Asia in the coming months.
This is the first external funding into this newly-created business vertical.
Glance delivers artificial intelligence (AI)-driven, personalised content on smartphones. The company partners with Android phone makers to place new, personalised visual and interactive content on smartphone screens every time a user wakes up his phone.

Glance uses AI to identify trending topics, and it also comes pre-loaded on budget smartphone devices.
"We share Glance's global vision of breaking through the constraints of application architectures and linguistic markets to deliver rich, frictionless, and engaging experiences across a myriad of cultures and languages," Royan said.
Mithril's $45 million investment anchors larger financing round in the company, hinting at a significant venture capital addition to the existing round.

As of August 2019, the company claims to have more than 50 million daily active users who spend 22 minutes per day on Glance.
"By bringing discovery and consumption of personalised, short-form content to screen zero, Glance provides the immediacy and accessibility that consumers want. This investment from Mithril will help us further accelerate our journey through continued innovation in content-format, personalization and content discovery, and expand into new geographies," said Naveen Tewari, founder & CEO, InMobi Group.
Glance is currently available in English, Hindi, Tamil and Telugu in India, and Bahasa in Indonesia.

Early this year, InMobi had created a holding company with three independent entities for its core businesses where its flagship advertising-technology business functions under InMobi UMC while data vertical TruFactor and Glance functions as two separate verticals.
SoftBank-backed InMobi was founded in 2007 by Tewari, Piyush Shah, Abhay Singhal, Mohit Saxena and Amit Gupta. Saxena and Gupta quit the company to start travel-tech venture Rizort and bicycle- and e-bike-sharing platform Yulu, respectively.
The flagship InMobi product focuses on the mobile advertising space, competing with the likes of Google and Facebook.

TruFactor was launched in February this year. It's a cloud-based solution to help telecom companies boost the privacy, security and regulatory compliance of their digital assets.
In June, the company announced the appointment of Harvard professor and economic strategist Tarun Khanna as an independent director on the board.
Silicon Valley-based Mithril Capital invests across regions and sectors. Last year, it led a Series C funding round in Singapore- and Gurugram-based robotics startup GreyOrange.

---