Dassault Systemes selects three Indian startups at 3DEXPERIENCE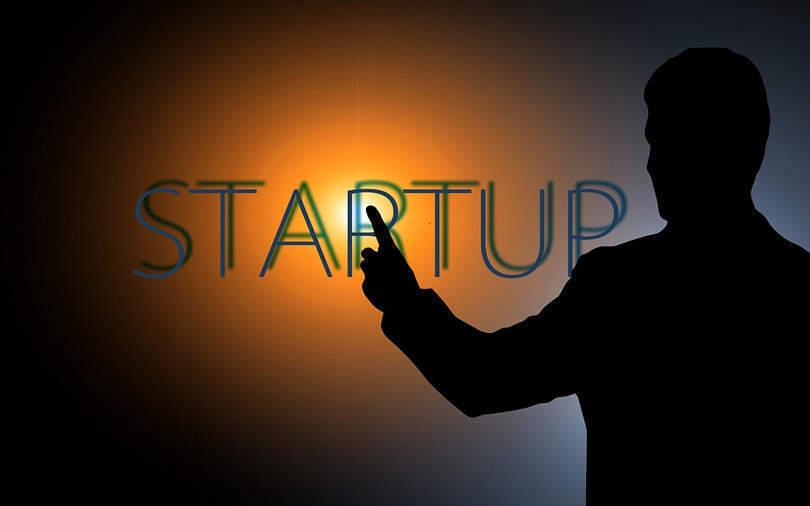 French technology company Dassault Systemes has picked three Indian startups as part of its technology mentorship and accelerator programme.
Dassault Group-owned Dassault Systemes hosted its first 3DEXPERIENCE pitch initiative in India to help incubate the chosen startups to provide them with expertise and resources from its labs across the world, the company said in the statement. Dassault Group also owns aircraft-maker Dassault Aviation.
Two selected startups, Lucid Implants and Log9 Material, will be mentored at the headquarters in France while BrainSight.AI will be mentored at the 3DEXPERIENCE Lab in Pune. They competed against 156 start-ups over a period of three months.

3DEXPERIENCE, the company's flagship software platform, is a design and engineering software that includes applications in process management for business clients across various sectors. The 3DEXPERIENCE labs have helped startups scale up product development and technology backbone.
Founded in 2018 by Nitin Bhola, Pranav Sapkal and Prashanth Ray, Lucid Implants helps surgeons prescribe customised hard tissue implants as bone replacements.
Log9 Materials was founded in 2015 by Akshay Singhal and Kartik Hajela. It leverages graphene nanotechnology to develop cost-efficient aluminium-air batteries and is planning to launch these batteries for electric vehicle (EV) applications by 2022.

BrainSight.AI was founded earlier this year by Laina Emmanuel and Rimjhim Agrawal. It offers diagnostic tools based on artificial intelligence that help detect neurological disorders such as schizophrenia, bipolar disorder and dementia.
Mahindra's EV arm adopts Dassault's Simulia
The EV arm of Mahindra & Mahindra (M&M) has adopted Dassault Systemes' 3D simulation platform Simulia to power its fleet of electric cars.

"Technology will play a crucial role in developing the EV ecosystem including in design, simulation, manufacturing and developing the overall vehicle cycle," Mahesh Babu, chief executive, Mahindra Electric Mobility, said in the statement.
The development comes even as M&M looks to expand its EV product portfolio. This also comes in the backdrop of the recently announced union budget which encourages the use and adoption of EVs across the country.
Some of the budgetary announcements include plans to reduce the goods and services tax (GST) on EVs, an allocation of Rs 10,000 crore for adoption and production of EVs and an income tax deduction of Rs 1.5 lakh on interest paid on loans taken to buy EVs.

Recently, M&M struck a partnership with electric ride-hailing platform Blu Smart to provide 70 units of the EV variant of its sedan Verito.
---