Used cars marketplace Truebil raises $1 mn from Spiral Ventures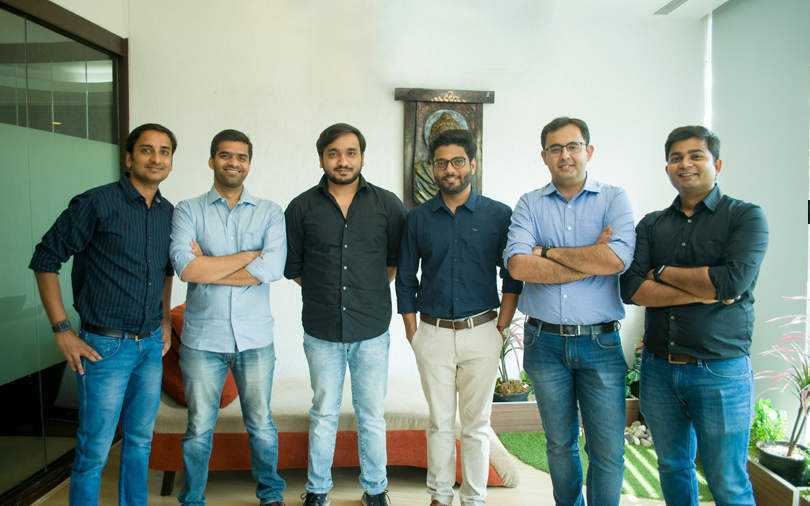 Mumbai-based used cars marketplace Truebil has raised $1 million from Japanese venture capital firm Spiral Ventures.
The funds will be used to strengthen its technology stack and marketing, a statement issued by the startup said.
Operated by Paix Technology, Truebil was founded in 2015 by IITians Suraj Kalwani, Ravi Chirania, Shubh Bansal, Rakesh Raman, Ritesh Pandey, Shanu Vivek and Himanshu Singhal.

The company follows an integrated online and offline model for buying and selling pre-owned cars and currently operates in Mumbai, Delhi and Bengaluru.
The startup has developed proprietary, tech-enabled evaluation mechanisms such as recommendation system for personalised user experience, TruePrice to predict the accurate selling price, procurement score to determine the right procurement price, dynamic pricing to change the price based on a car's demand in the market and TrueScore, a rating meter.
The company is currently doing Rs 350 crore of annual revenue run rate with an aim to grow 3x this fiscal, the statement said.

The company last secured $14 million in series B round, led by Japanese investor Joe Hirao along with existing investors in January 2019.
Of the $14 million, the startup raised $4.35 million in three tranches through a mix of equity and debt between October and November last year.
The company has raised $23.5 million till date, according to TechCircle's estimates.

---