Hyundai, KIA Motors seek CCI nod to invest in Ola EV arm, parent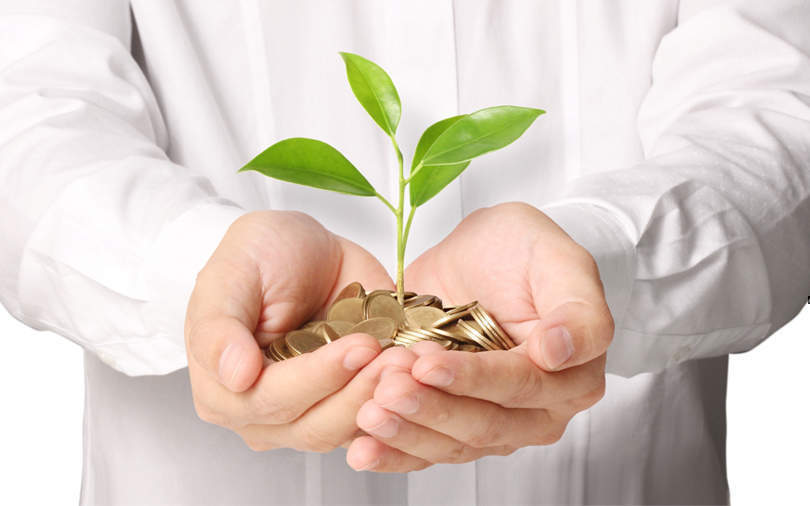 South Korean automotive major Hyundai Motor and its sister company Kia Motors, have sought the approval of the Competition Commission of India (CCI) to invest in ANI Technologies and Ola Electric Mobility. The details of the proposed investment were not disclosed.
Bengaluru based ANI Technologies owns and operates ride hailing platform Ola. Ola Electric Mobility is a subsidiary of ANI Technologies and currently focuses on two-wheeler and three-wheeler electric vehicles (EV) and charging infrastructure for the segment.
The CCI approval has been sought by Hyundai Motors and Kia Motors with respect to a transaction that involves a combined investment in ANI Technologies and Ola Electric Mobility. ""The proposed combination pertains to the acquisition of certain minority equity stake in ANI by the acquirers… As an interconnected transaction to the proposed ANI Investment, the acquirers also propose to acquire certain minority equity stake in OEM…" the filing said.

Email queries ANI Technologies on the CCI filing did not elicit responses at the time of publishing this report.
The CCI filing comes about three months after Ola Electric raised a $250 million funding round from Japanese technology conglomerate SoftBank Group Corp. By TechCircle's estimates, the infusion valued Ola Electric at $960 million. Apart from SoftBank, other investors in the company include New York headquartered hedge fund Tiger Global Management and venture capital firm Matrix Partners India.
SoftBank, Tiger Global and Matrix are all existing investors in ANI Technologies, Ola Electric's parent entity. In May this year, ANI Technologies raised $351 million in a growth funding round led by Hyundai Motor and Kia Motors. The company's valuation at the time, by TechCircle's estimates, stood at $6.2 billion.

Ol Electric was spun out as a separate entity in April 2018. Headed by Ola executives Anand Shah and Ankit Jain, it has partnered with several original equipment manufacturers and battery makers. The company intends to work closely with the automotive industry to create solutions for EV operations.
The heightened investor interest in the EV arm comes close on the heels of Budget 2019-2020 putting the spotlight on EVs. Some of the announcements include a plan to reduce goods and services tax (GST) on EVs, a Rs 10,000 crore allocation for the adoption and manufacture of EVs and other appropriate incentives and income tax deduction of Rs 1.5 lakh on interest paid on loans taken to buy EVs.
---