Mphasis awarded US patent for AI-driven solutions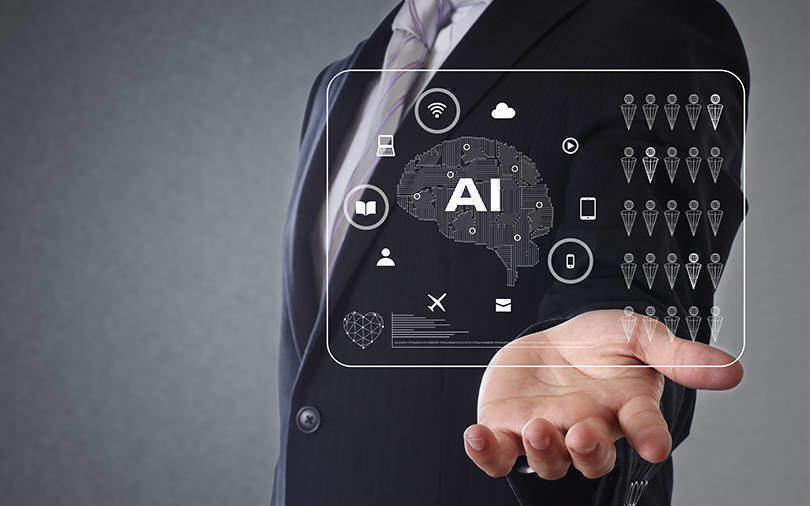 Bengaluru-based information technology services provider Mphasis has been granted a patent by the US Patent and Trademark Office for its artificial intelligence (AI) systems that can undertake cognitive analysis of data.
The patented technologies are AI-enabled solutions which can track, manage and analyse data from unstructured data resources such as text and multimedia content.
The patent relates to the leveraging of machine learning (ML) algorithms to analyse free text from communication channels such as news, editorial articles, blogs, emails, consumer complaints and social media, said an official statement issued by Mphasis.

The patented system also uses natural language processing (NLP) to execute data processing of text in real-time.
The patented algorithms are part of Mphasis' NextLabs package of solutions. Other solutions available as part of the NextLabs line include analytics platform HyperGraf and data analytics platform DeepInsights.
Mphasis, promoted by private equity giant Blackstone, said the patented solutions have been deployed at several Fortune 500 companies globally.

"In rapidly shifting markets, companies need to adapt futuristic systems and methods to recognise critical data as quickly and efficiently as possible. This patent further validates our leadership, innovation and capability to assist clients in utilising the latest artificial technologies to examine cognitive analysis and emergent data," said Nitin Rakesh, chief executive officer and executive director, Mphasis.
In August, Mphasis had inked a long-term deal with The Ardonagh Group, a UK-based insurance intermediary platform.
In July, Mphasis reported a 13.31% growth in revenues for the first quarter of the financial year 2019-20. The company attributed the rise in revenues to the delivery of digital services such as cognitive data analysis and AI.

Mphasis inked a deal with application analytics platform AppDynamics to improve application performance and reliability issues. Cisco-owned AppDynamics' application performance management (APM) solutions will be paired with Mphasis' site reliability engine (SRE) to facilitate enterprise operations.
---