Mphasis to manage cloud infra for UK insurance firm Ardonagh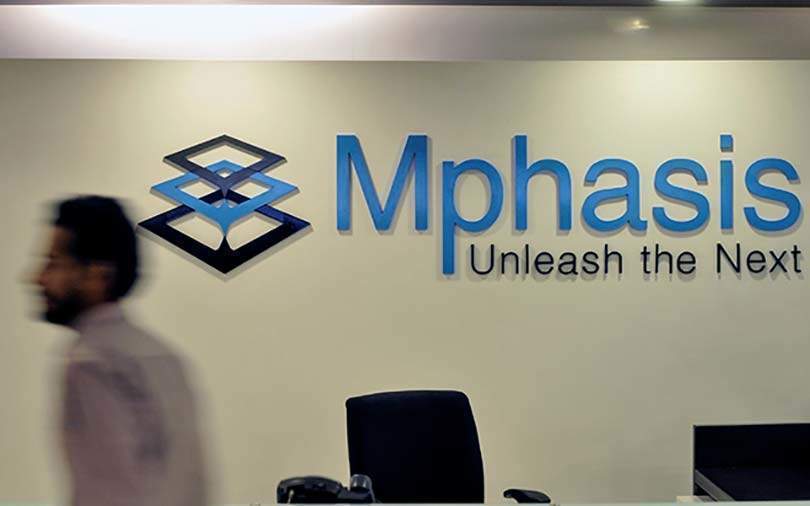 Photo Credit: Reuters
Information technology services firm Mphasis has signed a multi-year deal with UK-based independent insurance intermediary The Ardonagh Group.
The Bengaluru-based company, which specialises in working on cloud and cognitive services, will provide hybrid cloud infrastructure management, network services, service desk, desktop engineering and security services as part of the deal, an official statement said.
Mphasis will provide customised infrastructure services across various divisions of The Ardonagh Group (including Towergate Insurance and Geo Underwriting) while leveraging Microsoft's Azure cloud platform for applications.
Mphasis, which is promoted by the private equity giant Blackstone, will use its InfraGenieTM, service management and automation platform, to manage the hybrid IT infrastructure, the statement said. The platform has an integrated toolset for providing a single end-to-end service management dashboard across physical, virtual and cloud environments.
"We will support the organisation's business objectives, delivering an enhanced experience for end-users and improving cost and operational efficiencies through tailored, integrated infrastructure services," said Anurag Bhatia, head of Europe, Mphasis, adding that the deal is testament to Mphasis' deep expertise within the insurance arena as well as its flexible and innovative approach.
The Ardonagh Group will be able to reduce manual intervention by automating most administrative activities and incident resolutions. The solution will also help it optimise the cost of operations and improve the availability and predictability of the hybrid infrastructure, the statement said.
"InfraGenieTM's operational model is a perfect fit for our business as it enables an excellent integrated experience across physical, virtual and cloud environments. This implementation provides automated solutions and uplifts the day to day working for our people while providing the end-user experience that our customers demand," said James Barnard, chief operations and technology officer, The Ardonagh Group.
The companies have a five-year partnership that was signed last year for Ardonagh's digital transformation.
Comment(s)