Ola raises $5.1 mn from Seoul-based 'pre-IPO' fund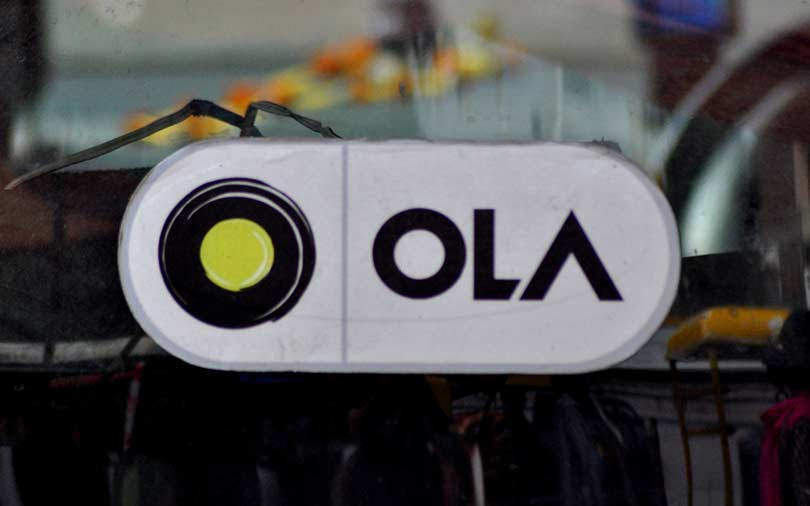 Bengaluru-based ANI Technologies, which runs ride hailing platform Ola, has raised $5.1 million from ARK Ola Pre-IPO Private Investment Trust.
The Seoul-based fund will hold 0.08% preferential shareholding in ANI Technologies, according to its latest regulatory filings The company said in the filing that it plans to use the funds raised through the preference share issue for general business purposes.
In May, ANI Technologies had raised $351 million from Hyundai Motor Company, Mirae Asset Financial Group, Deshe Holdings, DIG Investment and founders of Jabbar Internet Group Samih Toukan Samih Abdel Rahman and Hussam Khoury.

Queries sent to ANI Technologies regarding the preference share issue remained unanswered till the time of publishing this report.
ANI Technologies was founded in December 2010 by IIT Bombay alumni Bhavish Aggarwal and Ankit Bhati.
---