Enterprise Tech Dispatch: Facebook acquires mind control tech startup, Huawei warns of stopping investments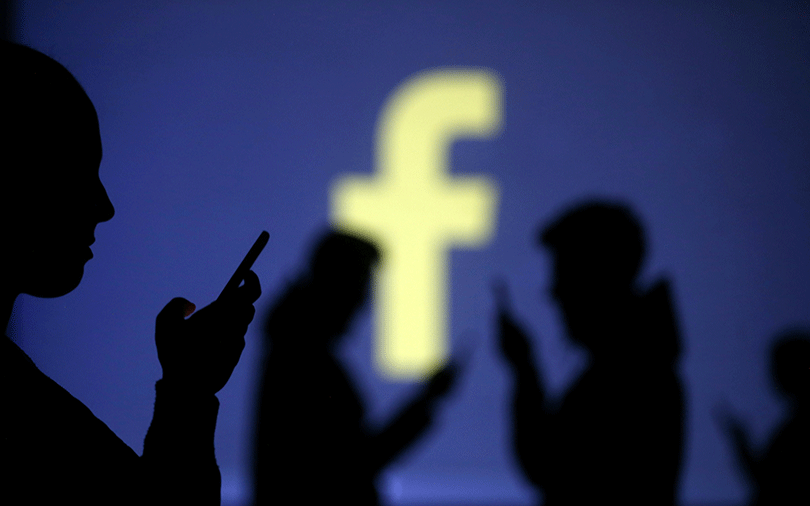 Mark Zuckerberg-led social network Facebook is acquiring New York-based mind control tech developing startup CTRL-Labs for $500 million-$1 billion.
The startup's idea revolves around a smart bracelet that can read nerve or neuron activity to understand what the person is thinking and then reflecting the same on a screen akin to a mouse or keyboard movement/type on a regular computer system, Bloomberg reported.
CTRL-Labs, which has investors such as Google GV, Amazon's Alexa Fund and Spark Capital, has raised $67 million, according to Crunchbase.

The report also cited sources saying the startup will join Facebook's reality labs team that works on augmented reality and virtual reality in order to better user experience.
Interestingly, Zuckerberg in 2016 had unveiled a home artificial intelligence (AI) system named Jarvis - just like the one in Robert Downey Jr-starrer Iron Man.
Huawei warns of pulling back investment

Chinese network and telecom equipment giant Huawei, which has been making announcements in the areas of AI and cloud computing with the launch of its Ascend series of processors and services developed on the base of its Atlas processor series.
has warned that it might not invest in India if it doesn't get approval for 5G trial in the country, The Economic Times reported.
The company, which has been at loggerheads with the US government and is facing an operation ban post a 90-day reprieve from the Trump administration on the grounds of spying and security, had spoken about investing in 5G manufacturing at its Chennai unit where it produces 2G, 3G and 4G equipment.

According to the report that cites CEO Jay Chen, the company wants to get an answer from the government as it claims to have made several presentations clarifying fears of the Indian government.
The Indian government had written to the Australian government seeking clarification on why the government had banned Huawei's entry in 5G trials. Huawei also faces a ban from countries such as New Zealand and Japan.
Interestingly, at the beginning of the month, the company had said that its AI plans in India were unchanged despite global pressures on its 5G business.

In June, the company had said that it was hoping that the Indian government would let it participate in the upcoming trials.
TCS needs more deals to deliver double-digit growth
While Huawei may be battling with governments of several countries, Indian IT services provider Tata Consultancy Services (TCS) is on the hunt for more digital deals to deliver double-digit growth for the next quarter, The Economic Times reported.

The company has already signed large deals such as the $600 million deal with General Motors and other deals with Cisco and NXP Semiconductors.
TCS is expected to just touch double-digit growth but HCL is expected to have the highest organic growth at 11%, according to the report that cites analysts from market research agencies and brokerage firms.
Read: Despite big Q1 wins, growth may slow down for IT services firms this fiscal

The company reported a 10.8% increase in net profit at Rs 8,131 crore for the first quarter ended June 30, 2019. Revenue for the same period increased by 11.4% to Rs 38,172 crore. The company had attributed the numbers to strong growth in IoT, cybersecurity, consulting and services integration businesses.
---