IRCTC sets price band of Rs 315-320 per share, IPO to open Sept 30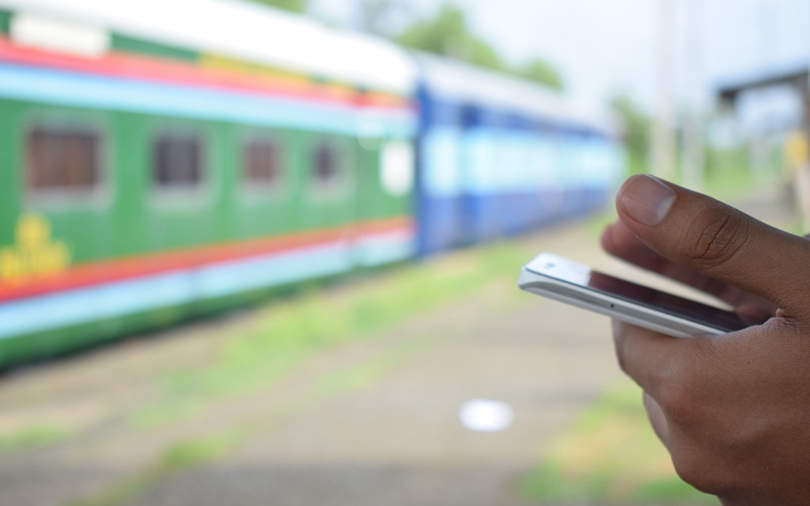 Government-owned online ticketing firm Indian Railway Catering and Tourism Corporation (IRCTC) has set the price band for its proposed initial public offering (IPO) at Rs 315-320 per share.
The issue will remain open for subscription between September 30 and October 3. The total size of the IPO is Rs 645 crore at the upper end of the price band.
As per the IPO papers, the government, through the ministry of railways, will sell 20.2 million shares of which 160,000 shares are reserved for employees of IRCTC. The government's stake in IRCTC will reduce by 12.6% on completion of the offer.

The company will not receive any proceeds from the issue as the entire IPO is an offer-for-sale by the government as part of the latter's divestment target of Rs 1.05 lakh crore for the current financial year.
IRCTC had filed the draft red herring prospectus for the IPO with the Securities and Exchange Board of India in August 2019.
IRCTC, which claims to be the most-transacted website in Asia-Pacific, has transaction volume of over 25 million per month and 7.2 million logins per day through its website and app.

The company spends around Rs 170-200 crore to upgrade the information technology infrastructure every six to seven years, said M P Mall, chairman and managing director, IRCTC.
Other than online ticketing services, IRCTC also has operations in three verticals - catering, packaged drinking water and tourism.
---