Cloudera Data Platform to offer analytic capabilities from edge to AI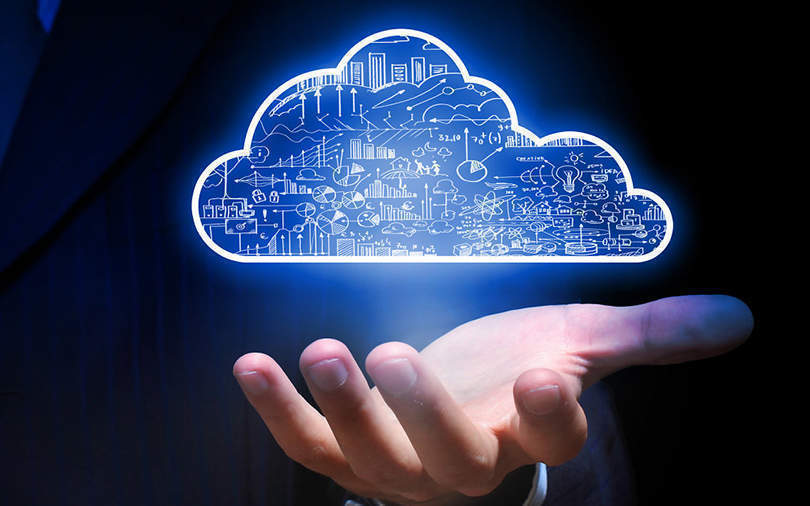 California, US-based enterprise data management company Cloudera has launched Cloudera Data Platform (CDP) that will deliver self-service analytics across hybrid and multi-cloud environments.
The new platform offers a full range of analytic capabilities from edge to artificial intelligence (AI), the company said in a statement.
"With Cloudera Data Platform, IT can embrace hybrid data architectures and set up cloud data lakes with enterprise-grade security and governance in hours instead of days or weeks. Business users get cloud-native, easy-to-use multi-function analytics satisfying their need for speed and agility," said Arun C. Murthy, chief product officer, Cloudera.

Cloudera claims CDP is different from other data platforms and analytics services as it can manage data anywhere from on-premises to public and hybrid clouds with common security, governance, and metadata.
"Solutions such as the forthcoming Cloudera Data Platform helps enterprises navigate complex data processes across multiple clouds, manage data governance, and enable multi-function analytics, regardless of where the data resides," said James Curtis, senior analyst for data, AI and analytics, 451 Research.
Cloudera has also launched three new cloud services: Cloudera Data Warehouse, Cloudera Machine Learning and Cloudera Data Hub.

Cloudera Data Warehouse is a cloud service for creating self-service data warehouses and the underlying compute clusters for teams of business analysts.
Cloudera Machine Learning is a cloud service for creating self-service machine learning workspaces and the underlying compute clusters for teams of data scientists.
Cloudera Data Hub is a cloud-native data management and analytics service which helps developers to build custom business applications that support a diverse set of use cases with secure, self-service access to enterprise data.

The services offered by Cloudera will be available on Amazon Web Services (AWS). The CDP Data Centre will be available in tech preview for select customers and will be available later with annual subscriptions starting at $10,000 per node, Cloudera added.
The platform launch comes months after Cloudera merged with its rival Hortonworks in a deal worth $5.2 billion, according to media reports. Cloudera owns about 60% of the equity in the company, the reports added.
---