Bharti Airtel, Huawei complete deployment of 5G MIMO network in India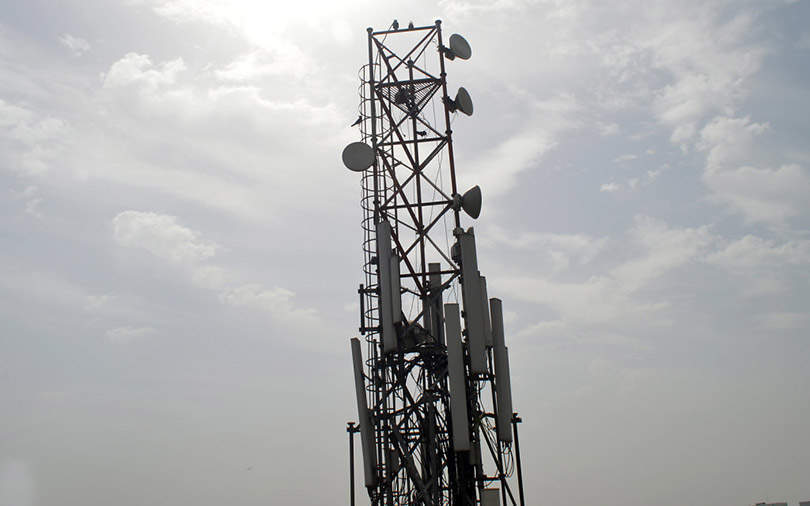 Delhi-based Bharti India, which operates telecom service provider Airtel, and Chinese telecommunications equipment major Huawei have completed deployment of the 5G MIMO microwave networking technology in India.
The technology will help increase Bharti India's 5G network infrastructure capabilities by four times, said an official statement issued by Huawei.
The equipment has reduced tower rental fee by half, power consumption by 20% and improved maximum transmission distance to 13 kilometres, the statement said.

Huawei's enhanced MIMO (multiple input, multiple output) telecommunications solution is claimed to also resolve bandwidth constraints faced by Bharti India. It is also claimed to reduce tower space requirement by half.
Initial deployment of the MIMO technology showed that the solution has been working stably with Bharti India's commercial traffic network, added the statement.
The Indian telecom major has had trouble improving network transmission under limited frequency resources. The MIMO technology jointly developed by Huawei and Bharti India is capable of delivering network speeds of up to one gigabytes over a frequency of 28 MHz spectrum.

"Creating value for customers with innovative technologies is the survival reason for Huawei microwave. Huawei microwave is looking forward to joint innovation with more operators for network development," said Perry Yang, president, microwave product line, Huawei.
MIMO (multiple input, multiple output) multiplies the capacity of radio links using multiple transmission and reception antennae to boost networks.
Bharti entered the Indian telecommunications sector in 1995 with Airtel serving as its flagship company providing telecommunications services. It has since expanded operations to over 18 countries across Asia and Africa, including Sri Lanka, Seychelles, Kenya and Nigeria.

Over the years, the Sunil Mittal-led company has diversified into other sectors such as digital payments, insurance, food processing, real estate and distribution of telecom products.
Apart from Huawei, other telecommunications companies like Singtel, IBM and Ericsson have partnered with Bharti Airtel.
Last year, Bharti Airtel had partnered with American telecom services provider Verizon to launch internet-of-things (IoT) services in India.

In September, Huawei threatened to hold back investments in India if it did not get approval or licensing for 5G trial in the country. The move came after Huawei made several representations to the government seeking to clarify fears regarding data privacy.
Two months prior, the Chinese telecom equipment major had said that it will take an independent decision on whether or not to continue 5G operations in India.
---