Tea etailer Vahdam raises $10.5 mn Series C and lines up India foray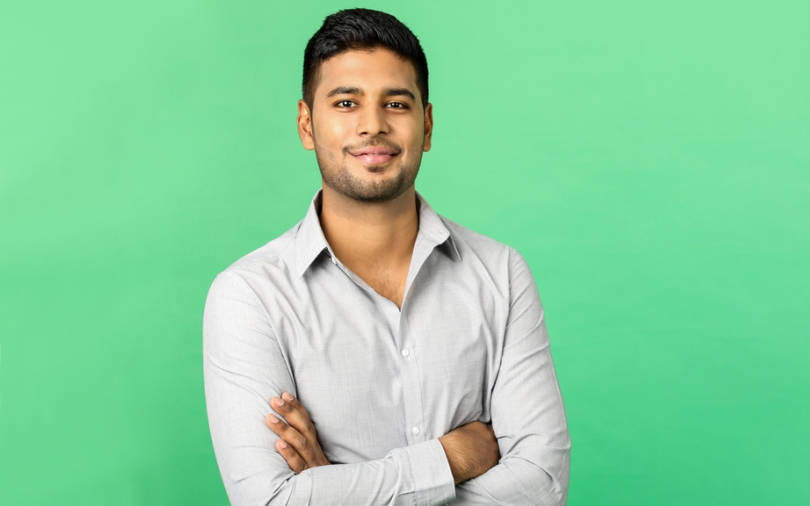 Tea etailer Vahdam Teas has raised $10.5 million in a Series C funding round led by Mumbai based venture capital firm Sixth Sense Ventures. The latest infusion takes the total capital raised by the Delhi-based startup to more than $15.4 million.
The Mankind Group family office, the SAR Group family office, Infosys co-founder Kris Gopalkrishnan, and Zomato co-founder Pankaj Chaddah participated in the round. Existing investor and early backer Fireside Ventures, a consumer sector focused venture capital firm, also invested in the round.
Vahdam last raised capital in October last year when Fireside and Mumbai Angels, also an existing investors, invested $2.5 million in the startup's Series B round.

Founded in 2015 by fourth generation tea entrepreneur Bala Sarda, Vahdam plans to use the capital raised in the Series C round to grow its presence in the United States and Europe, launch new products, and enter new markets such as South Asia, including India, and the United Arab Emirates. It also plans to set up an office in the UK early next year and invest further in a state-of-the-art packaging facility to expand manufacturing.
"With the current fundraising, we aim to further penetrate key markets, invest heavily in R&D, launch innovative products, enter new markets globally and further strengthen our management team," 28-year old Sarda said in a statement.
Currently, 90% of the startup's revenues come from the US and European market and it claims to offer a collection of over 100 SKUs (stock keeping units) of teas and superfoods. The exports-oriented business model is built on making quality teas available at the consumer's doorstep directly from tea gardens, eliminating all other intermediaries.

"Vahdam is an interesting example of how a traditional business like tea can get disrupted. Despite India controlling almost 25% of tea production, there is almost a negligible presence of a premia India brand on the world map. Our belief is that Vahdam could potentially fill that void…" Sixth Sense founder Nikhil Vohra said.
Like Fireside, Sixth Sense is a consumer-focused venture capital firm. Its earlier investments include Ethos, Veeba Foods, Soothe Healthcare, LEAP India and Smaaash.
---