Flipkart, Paytm and Ola see changes in top management teams: Reports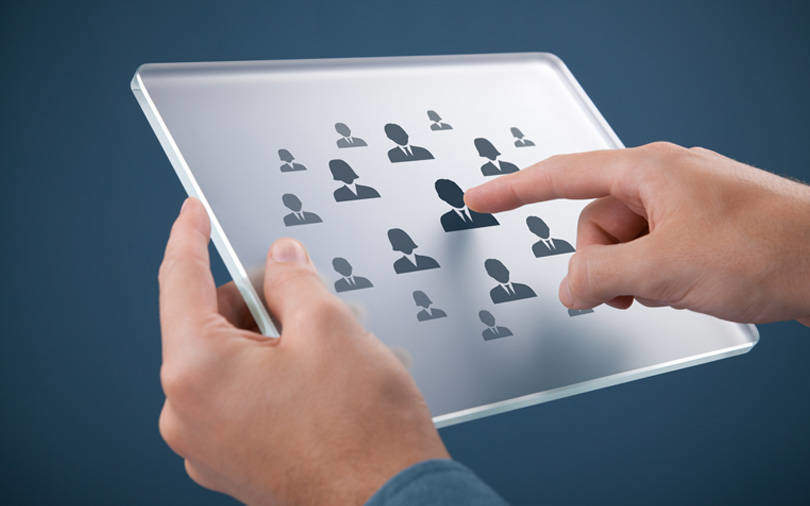 Ecommerce giant Flipkart, digital payments unicorn Paytm, ride-hailing service Ola and Ola Electric Mobility are witnessing changes in the top management teams.
Flipkart streamlines product and tech leadership
Walmart-owned Flipkart has promoted Jeyandran Venugopal as its chief product and technology officer (CPTO).

The elevation would mean that the product and engineering teams would now report to Venugopal, signifying a change in how the teams have been structured so far, The Economic Times reported.
Venugopal was earlier the senior vice president of engineering and product at the Bengaluru-based ecommerce company.
Until December 2018, Venugopal was the CPTO at Flipkart's fashion-focused unit Myntra-Jabong. Prior to joining Flipkart, he had served in various executive roles at cloud services provider Amazon Web Services and web services company Yahoo.

Flipkart has promoted other executives also to senior vice-president positions. Among them are Adarsh Menon, who served as head of private labels and electronics, Phanimohan Kaligara, vice president of engineering and Sakait Chaudhary, head of financial planning and analysis, the report said.
Last month, the company had promoted five senior executives to the position of vice-presidents.
Two more senior executives resign from Paytm

Two vice-presidents have resigned from Noida-based digital payments unicorn Paytm.
Sujit Mishra, vice-president of products and growth, and Nitin Sagar who served as vice president of products resigned in September 2019 and are serving their notice period, sources aware of the development told Entrackr.
The move follows close on the heels of a number of other high-profile exits from One97 Communications-owned Paytm.

In September 2019, Deepak Abbot, senior vice president, and Nitin Misra, senior vice president and business head, had quit the company.
The slew of exits started in May when Paytm's chief operating officer Kiran Vasireddy and Amit Sinha, who served as the chief operating officer of the digital payment unicorn's ecommerce platform Paytm Mall, quit the group.
Sources in the know told the publication that the maturity of employee stock options (ESOPs) and high-pressure environment have caused the exodus of executives from the top-tier.

In August 2019, Paytm had promoted its chief financial officer and senior vice president Madhur Deora to the position of president and lead the company's consumer services business.
Ola's engineering head and Ola Electric's head of finance resign
Bengaluru-based ANI Technologies' ride-sharing platform Ola and Ratan Tata-backed electric vehicles firm Ola Electric Mobility have also seen the departure of top-tier executives.

The ride-sharing platform's head of engineering and products Pranav Tiwari and Ola Electric Mobility's head of finance Sarmad Nazki have quit, Entrackr reported.
Tiwari put in his papers after a two-year stint. He led the SoftBank-backed company's marketplace operations until last year. He was later given the responsibility of overseeing all the engineering products within the ride-sharing platform.
Nazki, who worked at financial services firms KPMG and Ernst & Young prior to joining Ola in 2015, led the finance teams.
In April 2018, Nazki was appointed the head of finance at Ola Electric Mobility. In his stint at Ola Electric, Nazki oversaw legal and procurement operations, apart from finance.
Since last year, three other top-tier executives have resigned from Ola. Senior vice-presidents Pallav Sing, Saikiran Krishnamurthy and corporate president of new initiatives Joy Bandekar are among those who recently left the ride-sharing unicorn.
An Ola spokesperson told Entrackr that employees who have parted ways over the past 12 to 15 months were on account of the performance culture that pervades the company.
Earlier this year, Ola Electric Mobility appointed former Vodafone executive Arun Sarin as an independent director on its board.
---