Blume Ventures backs SaaS-based edtech startup Classplus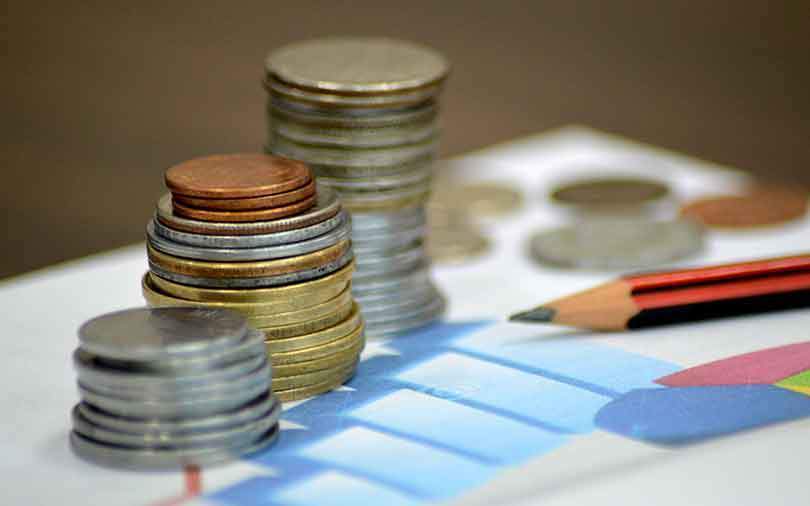 Classplus, a Delhi-based startup that provides software solutions for coaching centres and tutors, has raised an undisclosed amount from early-stage venture capital firm Blume Ventures.
Announcing the investment in a LinkedIn post, Sajith Pai, director at Blume Ventures, said the startup has created a student base of about three lakh, which it would leverage to introduce a line of products and services such as premium personalised content, testing services, college discovery and loans.
"Initial pilots reveal huge appetite for paid content. Buoyed by the success of these experiments, Mukul and Bhaswat (founders of Classplus) are readying to go all-in on content. They will expand later to offer testing, loans and other products and services," Pai added.

Email queries sent to Classplus for details of this financing round did not elicit an immediate response.
Founded by Mukul Rustagi and Bhaswat Agarwal, Classplus offers software-as-a-service (SaaS) mobile solutions for independent tutors and coaching institutes to help them run their curriculum through an app.
The startup offers a personalised mobile app that a coaching centre can label under its name. The app acts as a communication platform for students and the centre as well as an admin-cum-learning management tool for coaching centre owners to manage their business. They can manage attendance marking, messaging, publishing content as well as billing via the app, Pai explained in the post.

Before launching Classplus, the founder-duo ran a tutor enablement platform named XPrep. It had raised an undisclosed amount in September 2017 from a group of investors including Rising Stars; Manish Amin, co-founder of travel portal Yatra; Pallav Pandey, co-founder of telephony startup Knowlarity and Chavi Jafa, head of business solutions, South Asia, payments firm Visa.
In May this year, Classplus had raised a seed round of $1.6 million, led by Times Internet and GREE Ventures, a Singapore-based venture capital fund. Japanese early-stage venture capital firm Spiral Ventures and previous investor Rising Stars Fund from the Netherlands also joined the funding round.
Owned by Bunch Microtechnologies, Classplus is part of the second cohort of Sequoia Capital India's accelerator programme Surge. The 16-week programme helps startups with mentoring and networking among several other support areas. In addition, Surge invests $1-2 million in each startup at the start of the programme. At the end of the programme, the startups also get an opportunity to raise more capital from a curated set of investors through a week-long initiative called UpSurge.


Blume Ventures' edtech portfolio also include higher-education and career-growth platform Leverage Edu and online learning platform Unacademy.
---