Urban Ladder co-founder Rajiv Srivatsa steps down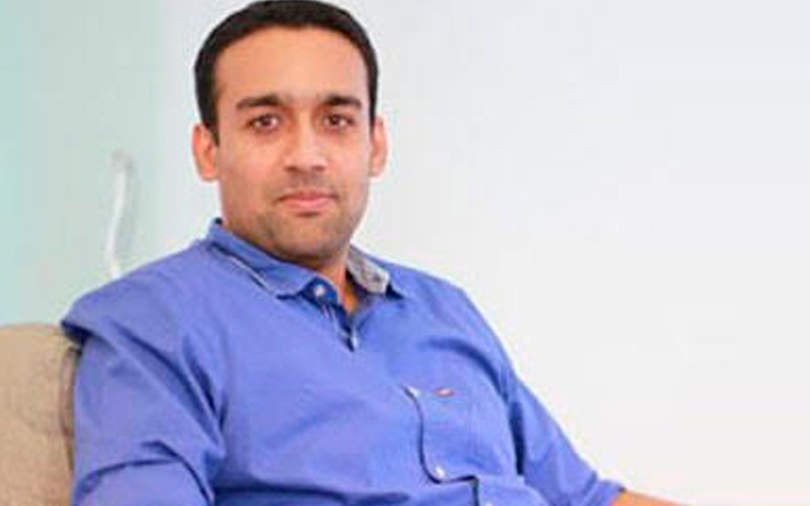 Rajiv Srivatsa, co-founder of omnichannel furniture retailer Urban Ladder, is quitting the firm at the end of this month.
"I will transition out of my active leadership role as CTPO at UL at the end of this month. I will continue to be an engaged shareholder and Board member, and work with Ashish on strategic initiatives," he wrote in a LinkedIn post.
Srivatsa founded the company with Ashish Goel in 2012 and grew it to become one of the prominent online furniture stores in India. It began as an online furniture marketplace and later pivoted into a single brand retailer after securing a licence as a single-brand retail firm after the government allowed 100% foreign direct investment in the segment.

Srivatsa was a senior product manager at Yahoo prior to starting Urban Ladder.
Meanwhile, The Economic Times reported that Vani Kola, managing director at Kalaari Capital, has resigned from the company's board.
Urban Ladder is one of the significantly funded players in the furniture retailing space having raised nearly $110 million through a mix of equity and debt. Its investors include Ratan Tata, Steadview Capital, SAIF Partners, Kalaari Capital and Sequoia Capital India.

Its most recent funding round took place last September when it raised $5.06 million from venture debt firm Trifecta Capital, six months after the furniture etailer had raised $11.83 million from existing investors.
Srivatsa's departure comes at a crucial time for the company. In February this year, Urban Ladder had laid off around 60 employees as part of a strategy to cut costs and turn profitable. Pink slips had been handed out across levels, functions and geographies, Goel had confirmed the development to TechCircle.
The move was geared towards Urban Ladder's goal of achieving profitability between April and June and staying the course before launching an initial public offering (IPO) in 2021, he had said.

Urban Ladder had reduced its operating losses by nearly three-fourths -- from Rs 457.96 crore to Rs 118.66 crore -- in 2017-18.
Total expenditure declined by more than half to Rs 232.73 crore in 2017-18 from Rs 508.58 crore in 2016-17 amid a focus on reducing cash burn and offline expansion.
Urban Ladder offers more than 5,000 furniture designs under a dozen broad categories including living, bedroom, dining room, storage, study and decor.

It began to expand its offline presence aggressively last year with the launch of six large-format stores in Bengaluru and Delhi-NCR. The move to ramp up its offline presence was in keeping with a wider perception that omnichannel might be the way forward for vertical e-commerce players in the furniture retailing space.
---