NestAway loses a second founder as CTO Smruti Parida bids adieu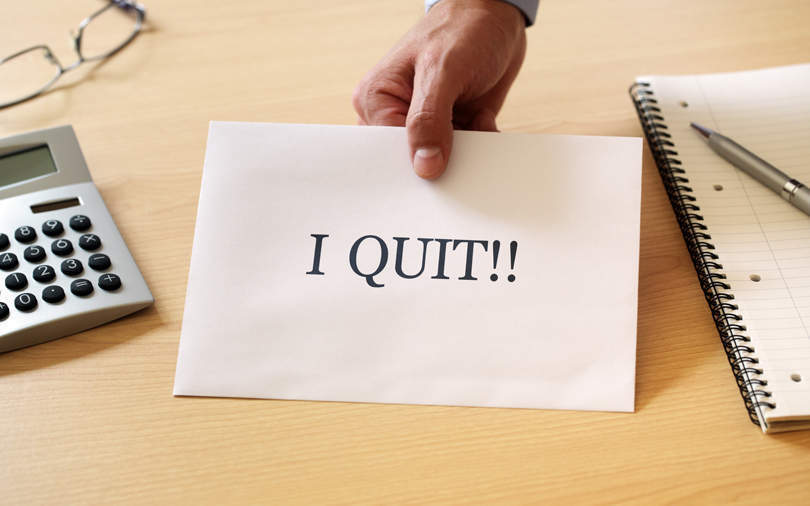 Nearly four months after co-founder Deepak Dhar's departure, home rentals startup NestAway Technologies has lost yet another founder.
Smruti Parida, the Bengaluru based startup's chief technology officer (CTO), is moving on from the venture he started about five years ago with Dhar and two others.
"I am here today to tell you that my journey as the CTO of NestAway comes to an end now, though I will continue to be a well wisher and a cheerleader for NestAway from the sidelines," Parida announced in a LinkedIn post on Tuesday.

In a bid to discover his "next mojo in life," Parida might try something new in the coming days, he added, with no specific details. "So keep looking around for the guy distributing pamphlets and read one from him, click on the next Instagram survey you see in your feed or read the spam email. It could be me," he said in the post.
The development comes in the backdrop of sweeping changes at the Goldman Sachs and Tiger Global Management backed startup. Last month, it announced its foray into the co-living market with the launch of a subsidiary called Hello World.
Apart from co-living, the subsidiary will also cater to the student housing market. Hello World will be spearheaded by NestAway co-founder Jitendra Jagadev.

Incorporated in March this year, Hello World already has a presence in 15 cities including Bengaluru, Hyderabad, Delhi NCR, Pune, Kota and Dehradun. Overall, it has a capacity of 10, 000 beds at present. It will also conduct community events and has a common community space for its residents. Jagadev had said that the company planned to enter nine new cities and expand its capacity to 50,000 beds by next year.
Dhar and Parida started NestAway in 2015 with Jagadev and Amarendra Sahu, all alumni of the National Institute of Technology, Surathkal.
The startup quickly drew interest from marquee investors such as New York headquartered alternative investment firm Tiger Global and Tata Group chairman emeritus Ratan Tata. New York based investment banking giant Goldman Sachs entered as an investor in early 2018 and recently made a fresh commitment of $5 million, which may be part of a larger funding round. According to Mint report last year, the startup has been in talks with multiple investors, including Fosun International and Shunwei Capital for a $100 million round.

Apart from founders Dhar and Parida, NestAway has also seen another top management exit recently. In April, Prasanth Prabhakar, who formerly led its operations, joined scooter-sharing platform Vogo Automotive as vice president of operations.
---