TechThisWeek: Crisis at Infosys; SoftBank and WeWork; startup founder exits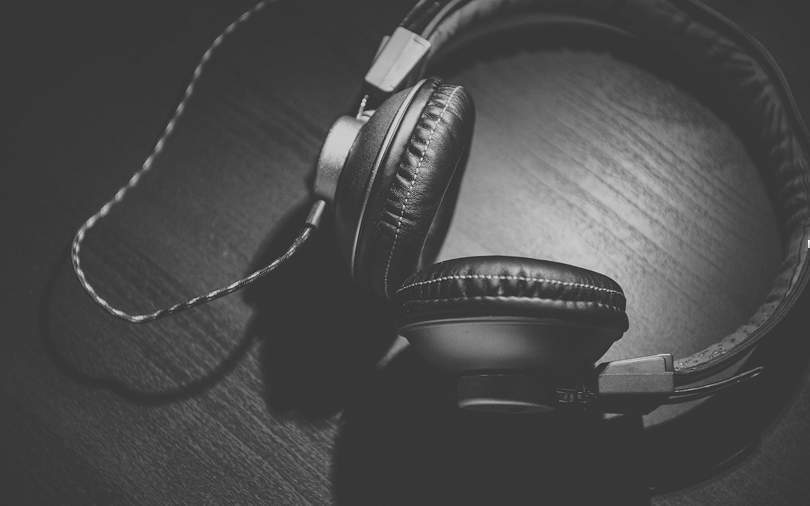 Bengaluru headquartered information technology firm Infosys in the spotlight this week when market regulators turned on the heat following whistleblower claims that top executives of the company resorted to 'unethical practices' to boost revenues and profits. The matter is being looked into by the US Securities and Exchange Commission along with India's capital markets regulator SEBI.
Ending weeks of uncertainty and speculation, troubled co-working giant WeWork accepted a $9.5 billion rescue package from its largest investor SoftBank Group Corp. The package involves SoftBank pumping in $5 billion in fresh capital. The funding provides WeWork with significant liquidity to execute its business plan to stay in the game.

In other big news this week, two heavily funded startups saw their founders leaving the company. Home rental startup NestAway Technologies saw the departure of CTO Smruti Parida nearly four months after co-founder Deepak Dhar quit. https://www.techcircle.in/2019/07/10/nestaway-s-deepak-dhar-moves-on-to-start-a-fintech-venture. Rajiv Srivatsa, co-founder of omnichannel furniture retailer Urban Ladder, is also quitting the firm at the end of this month.
This week, the union cabinet approved the merger of Bharat Sanchar Nigam Ltd (BSNL) and Mahanagar Telephone Nigam Ltd (MTNL) with a package of Rs 70,000 crore.
Join our reporters as they bring you up to speed with all these developments in the latest episode of our podcast TechThisWeek #TTW.

Stay on top of everything tech!
---