SuperGaming raises $1.3 million to create a party hub for casual gamers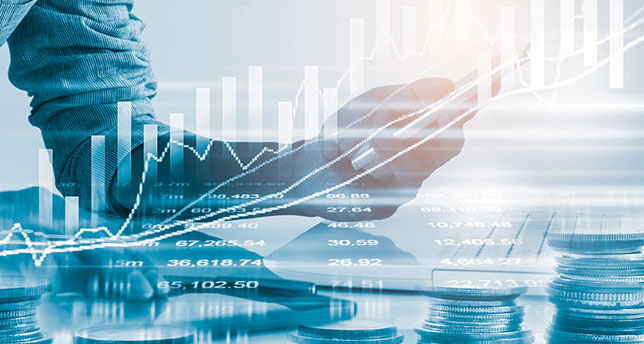 Social gaming platform SuperGaming has raised $1.3 million in a seed round from Tokyo-based consulting and business development firm Dream Incubator, AET Fund, the venture capital arm of Japanese mobile gaming firm Akatsuki, and Better Capital.
The capital will be used to launch SuperGaming's social platform for casual gamers that offers a genre of casual, social and party games. It also plans to enter the international market in the next year, said a statement.
According to a study by KPMG and Google, the online gaming market in India is expected to become a $1 billion opportunity by 2021, from $290 million in 2017.

"Globally, games like Fortnite are becoming the new social network. They are a much more fun and authentic way of hanging out with friends than commenting on photos. However, the problem with large scale games like Fortnite is that they are restricted to a more hard-core gaming audience, typically the young male demographic. What we are building is a party hub around casual games, which are played by a much larger audience to the tune of billions," Roby John, co-founder and chief executive at SuperGaming, said.
John, co-founder and former chief executive of Pune-based June Gaming, founded the company in July this year with Navneet Waraich, director of technology at the same company, and Sanket Nadhani, who was a products executive at Wingify.
Recent deals in the sector:
San Francisco and Delhi-based skill-gaming platform Junglee Games acqui-hired gaming startup Algorin TechLabs.
Nazara Technologies, the Mumbai-based mobile gaming startup, acquired a majority stake in Delhi-based video game developer, Sports Unity.
Online gaming platform SoStronk raised an undisclosed amount in funding from IP Ventures.

---