Windrose Capital hits first close of maiden fund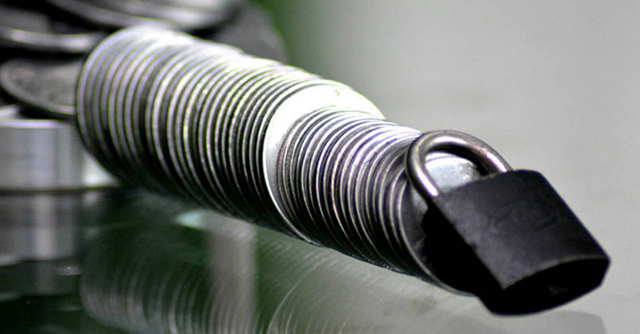 Pune-based venture capital firm Windrose Capital has completed the first close of its maiden fund, dubbed The Next Billion Fund. While the firm did not disclose how much it raised as part of the first close, the fund has a final target corpus of $30 million.
The remainder of the corpus will be raised by the end of the year from UHNIs (ultra-high net worth individuals), family offices and domestic institutions, the firm said in a statement.
Founded in 2013 by Rohit Goyal, Windrose Capital aims to build a portfolio of approximately 60 early stage startups with the debut fund over the next two years. It has been investing through multiple investment corpuses before launching The Next Billion Fund.

The Next Billion Fund is registered as a Category I AIF (alternative investment fund) with the Securities and Exchange Board of India. Currently, it undertakes all its early stage investments through The Next Billion Fund, the company said in an email response to TechCircle.
It aims to build a diversified portfolio of early stage startups. With a flexible cheque size, it invests in the seed stage up to the Series A stage, it said.
The company said it has invested in over a dozen startups so far. Some of its portfolio firms include unmanned aerial vehicle solution provider ideaForge, enterprise engagement data platform Favcy, and AI-platform Precily. It has also made a follow-on investment in mutual fund investment platform Nivesh.

Windrose Capital's most recent investments include Biddano, a healthcare-logistics company and Paper.VC, a data insights platform.
The company primarily focuses on sectors such as fintech, smart mobility, logistics, Internet of Things, artificial intelligence, machine learning.
"An investment from us is about more than just capital. We bring to businesses our operational expertise, a focused group of hands-on entrepreneurial advisors, and a supportive community. Windrose capital will allow you to focus on what you do best: go ahead and create value," Goyal said.

Windrose Capital claims to have made four exits so far from companies including Pune-based smart mobility firm MetroZip and Bengaluru based Digital tech company Platify.
---