Ness, S&P Global to set up an engineering centre in Hyderabad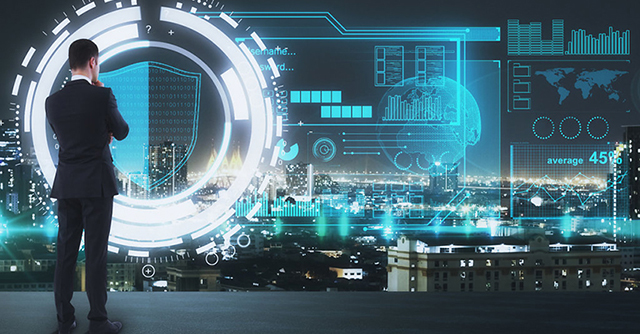 New Jersey, US-based IT firm Ness Digital Engineering has partnered with credit ratings giant S&P Global to set up a new 'Extended Talent Centre' in Hyderabad to expand its software delivery capabilities.
Ness will grow its workforce, adding approximately 200 highly-talented engineers over the next six months to support New York-headquartered financial information and analytics platform S&P Global's business needs.
The IT company has offices across the globe, with offices in India, the US and Israel housing most of its engineering talent. The current 10-year-old Hyderabad office has 700 employees, which S&P Global leverages to deliver technology and innovation capabilities for its clients.

S&P Global has been working with Ness for over a decade and expects the partnership to accelerate the company's software development and testing services, the companies said in a statement.
"Over the course of our relationship, Ness has developed a deep understanding of our business, technology operations and software applications. As a result, the Ness team can immediately help us facilitate the productivity of additional talent at this new Center," said Marcus Daley, CTO of ratings technology at S&P Global.
According to the statement, Ness will build and manage project teams to address business needs and opportunities in a highly-agile manner while creating strategic value for both companies.

S&P Global claims it will support Ness' growth in areas such as order to cash, legacy system modernisation, cloud migration, and platform and data as a service from an engineering execution perspective depending on the demand situations, according to the statement.
---