Employees also file FIR against Doodhwala founders for unpaid salaries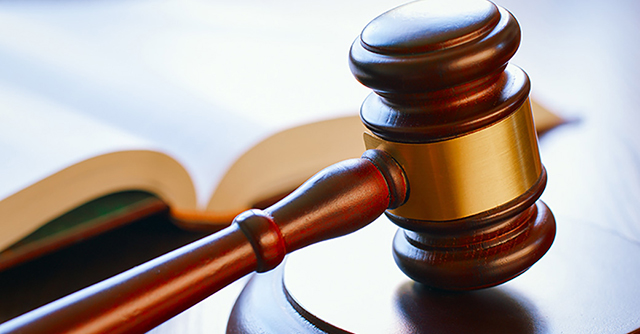 Doodhwala's employees and not just vendors have filed FIRs against founders Akash Agarwal and Ebrahim Akbari for allegedly cheating them of three months' worth of salary, it has now surfaced.
About 10-15 employees had come forward to support the lead complainant, a senior level manager at the micro-delivery startup who requested anonymity.
Agarwal and Akbari are again charged under sections 34 and 420 of the Indian Penal Code 1860 in the FIR (or First Information Report). The FIR was filed at Halasuru Police Station, Bengaluru, late last month.

"We have filed an FIR on them but still they (co-founders) are absconding," the manager added, alleging that the company had not followed any due human resources procedures. Employees were verbally told in September that they had to leave and that all company property had to be immediately returned, he claimed.
The FIR, viewed by TechCircle, mentions an amount of Rs 2.88 lakhs that the company owes to the complainant in unpaid salaries of three months since July. Figures amounting to about Rs 15-20 lakhs is how much the company owes in total to all other employees who have come out in support, the complainant confirmed to TechCircle.
He also added that although all employees were asked to exit with no notice period or warning, field executives who earn about Rs 15,000-20,000 per month continued to be a part of Doodhwala's payroll for running day to day operations up until last month.

Last month, the Bengaluru-based Banger Tech, which owned and operated Doodhwala, suspended its services. It reached an agreement with fresh fish and meat etailer FreshToHome to transfer its consumer base to the latter's newly launched daily essentials' supply service, dubbed FTH Daily. FreshToHome will be taking over the wallet liability of Doodhwala's consumer base.
The complainant also approached FreshToHome about possible solutions. However, FreshToHome chose to retain some of the field executives only, he claimed.
Akbari told The News Minute that his company has not shut operations. He claimed that the startup has merely stopped its Business-to-Customer (B2C) wing and handed it over to FreshToHome, according to the news website. Calls to Akbari for comments on the matter, went unanswered at the time of filing this report.

Founded in 2015 by Agarwal and Akbari, Doodhwala raised $2.2 million from impact investor Omnivore. The sum was raised as an extension of the startup's seed funding round, which it secured in August last year.
In an interaction with TechCircle in November 2018, Akbari said the startup was closing in on a Series A funding round of about $12 million. The startup approached both new and existing investors, including Omnivore.
However, successive developments as reported hints at failed negotiations.

---