Deal Talk: Temasek to invest in Curefit; Lightspeed, Sequoia close Oyo share sale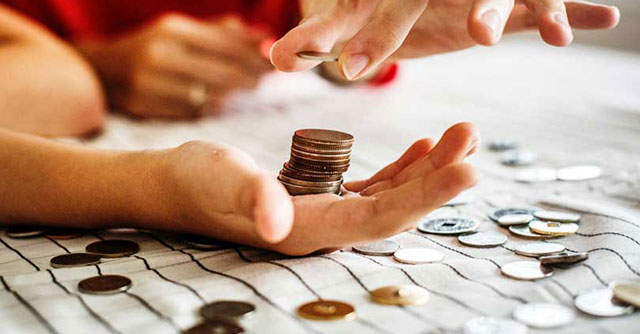 Health and fitness startup Curefit is in talks to raise $100 million from Singapore's state investment arm Temasek, Mint reported citing sources who requested anonymity.
Post this fundraise, the Bengaluru-based startup is seeking a valuation of around $800 million, up from the $575 million it was valued at less than six months ago, the report added.
According to the Mint sources, Temasek is looking to diversify its strategy and looking aggressively for more tech-based startups in India for investments. It may write cheques of at least $75 million.

The deal, which will reportedly close in 6-8 weeks, will help the company to grow its food and diagnostics plays.
According to data sourced from VCCEdge, Curefit has so far raised over $324 million and made multiple acquisitions to grow its business such as the juice brand Rejoov.
Curefit was founded in 2017 by former Myntra CEO Mukesh Bansal and Flipkart executive Ankit Nagori. The company runs multiple business verticals. It also owns gyms under the brand name Cult.fit, and offers a range of healthy food options under Eat.fit, mental wellness programmes through Mind.fit and diagnostic centres through Care.fit.

Lightspeed, Sequoia close Oyo share sale
Venture capital firms Lightspeed Venture Partners and Sequoia Capital India have completed their transaction to sell around 15% stake in hospitality unicorn OYO to its founder Ritesh Agarwal for $1.5 billion, multiple media reports said citing sources.
In September 2019, CCI approved Agarwal's $1.5 billion stock buyback plan, which allowed him to facilitate a transaction through a Cayman-registered entity RA Hospitality. https://www.techcircle.in/2019/09/17/cci-approves-oyo-founder-ritesh-agarwal-s-1-5-bn-stock-buyback-plan-onmobile-to-sell-nearly-18-stake-to-jump-networks

Confirming the news to the Economic Times, Agarwal said, "We have been able to complete the secondary transaction with Lightspeed and Sequoia."
Agarwal has reportedly financed the buyback by taking a loan from Japanese banks Nomura and Mizuho.
With this deal, the Gurugram-based company's valuation will double to $10 billion, compared to the already existing $5 billion, the report said.

---