After Infosys, Wipro follows with cybersecurity solutions on Azure Sentinel platform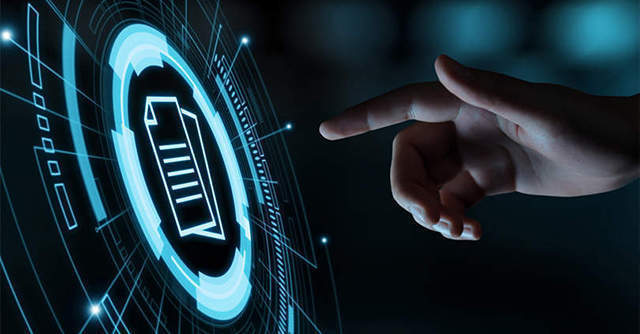 Bengaluru-based information technology services Wipro Limited has launched advanced cloud security operations centre (SOC) services using Azure Sentinel, Microsoft's cloud cybersecurity platform.
This comes a week after Infosys announced similar capabilities.
The IT major will offer managed cloud SOC services with built-in artificial intelligence (AI) and orchestration capabilities for threat detection and response for its clients across hybrid cloud environments, it said in a statement.

Azure Sentinel is a cloud-native, security information and event management (SIEM) platform that helps customers with SOAR (security orchestration, automation and response) service. It detects, prevents and responds to data threats across the enterprise.
Last week, Wipro's rival Infosys had partnered with Azure Sentinel, to build offerings on its Cyber Next platform in order to enable enterprises to enhance security monitoring, management, threat detection and response services.
According to Wipro, the SOC will be used to measure the risk factors against compliance standards apart from building security unique playbooks to automate workflow and processes while leveraging Azure Sentinel's security orchestration automated response (SOAR) capabilities.

Wipro will also build proprietary use-case creation framework with industry-specific use-case libraries, it said. The company will also provide periodic service self-assessment on log sources and use-case efficacy.
"This unique cloud-native SOC capability will act as a catalyst in advanced threat hunting, detection, rapid remediation and protection in the cloud," said Raja Ukil, senior vice president and global head of cybersecurity and risk services at Wipro.
Wipro added that it is enhancing its cloud threat management capabilities in the form of an adaptive, intelligent and cloud-native SOC for single or multi-cloud customers while helping Wipro's enterprise clients to accelerate their cloud journey securely.

"We want to provide the tools to help secure and modernise customers' environments. While cybersecurity is complex, Wipro's integration helps organisations demystify cloud security and remediate security risks, " said Ann Johnson, corporate vice president, cybersecurity solutions group at Microsoft.
---