Deal Talk: Licious in talks to raise $25-30 mn; digital restaurant manager WishADish raises funds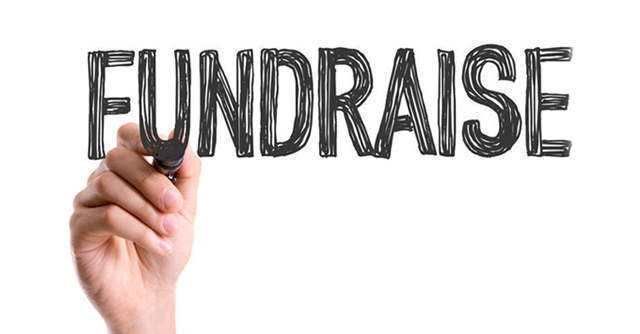 Online seafood and meat retailer Licious is in talks to raise $25-30 million in its series D round, likely to be led existing investor, parent entity Delightful Gourmet, as well as Vertex Ventures, The Economic Times reported citing sources.
Vertex is likely to invest in Licious from its Vertex Growth Fund, which announced the final close of its inaugural investment vehicle at $290 million in September this year, the report added. The firm had previously invested in Licious from its Vertex India and Southeast Asia fund.
An exact year ago, Licious had raised $25 million in a growth funding round led by Japanese conglomerate Nichirei Corporation. The ongoing round is likely to be a precursor to the company raising a far larger amount in 2020, which could see strategic investors come in to the company's cap table, the report said.

Founded in 2015, Licious competes with Bengaluru-based startup FreshToHome, which raised $20 million in a series B funding round, led by venture capital firm Iron Pillar in August.
WishADish raises Rs 60 lakh
Restaurant management solution WishADish has raised Rs 60 lakh from from a group of unnamed angel investors from India, it said in a statement Monday.
The capital will be used to fuel expand geographically, with a special focus on tier two and three cities. In the year 2020, it will expand to regions like Bihar, Orissa that is still using the traditional ways, according to the company.

The Delhi-based startup WishADish helps in providing solutions for restaurants that include cloud-based PoS (Point of Sale) billing, inventory management, CRM(Customer Relationship Management), third-party management and marketing management.
"With the funds coming in, the fund raised will be utilized for hiring strong sales force across India. We plan to grow to more than 50 sales force including in-house sales team, outsourced sales hackers and channel partners. We plan to target 1200 closures in 2020 thus adding more than 400 F&B clients in the next 6 months," Sawan Kumar, co-founder at WishADish added in the statement.
Launched by Kumar and Bhavya Bhambani in August 2019, by October WishADish had over 30 partner restaurants across 7 states in India including Rajasthan, Bihar & Delhi-NCR regions, it claimed.

---