Alibaba partners with ZNet Technologies to rev up cloud services play in India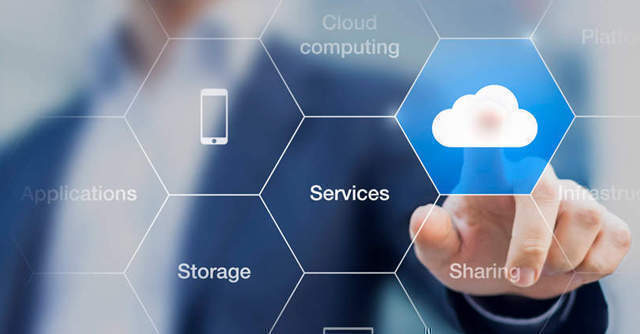 Chinese ecommerce behemoth Alibaba has partnered with Mumbai-based ZNet Technologies for the distribution of its cloud infrastructure and managed services in India.
The partnership between Hangzhou-headquartered Alibaba Cloud and ZNet will bring the $500 billion giant's cloud products and solutions into the country, the companies said in a statement.
ZNet is an established player in the market equipped with both the sales and technical knowledge to help Indian enterprises to familiarise themselves with Alibaba Cloud's products and solutions including infrastructure as a service (IaaS), content delivery network (CDN), video on demand (VOD), analytics and mail services among others, the statement said.

Alibaba Cloud said that it will be able to leverage ZNet's expertise in cloud migration, product development, and managed services to accelerate the growth of its cloud business in India while helping enterprises with their digital transformation initiatives.
"We have gained strong expertise in working with our global partners, and we hope to transfer the knowledge to local partners and customers so that we can empower them on their digital transformation journey," said Alex Li, general manager at Alibaba Cloud for South Asia.
While the cloud world is dominated by US companies like Amazon, Microsoft, Google and IBM, of late Alibaba has emerged as a fast-growing public cloud provider and is already the third largest player globally according to technology research firm Gartner.

ZNet said that it will provide the channel players with the opportunity to work with Alibaba Cloud in India with support from Alibaba Cloud certified professionals .
"With data localisation soon to become mainstream with Indian government initiatives, the presence of Alibaba Cloud data centres in India will serve the needs of the Indian businesses in complying with these new requirements," said Munesh Jadoun, CEO, ZNet Technologies.
The Alibaba Group has invested in multiple startups in the country like Paytm, Bigbasket and Zomato and many of these companies have migrated to Alibaba Cloud post the investments.

The companies will also provide sales and marketing assistance to channel partners through go-to-market activities while also providing personalised customer service, the statement said.
---