MediaTek ropes in Sasken, six other partners for AI-backed Rich IoT platform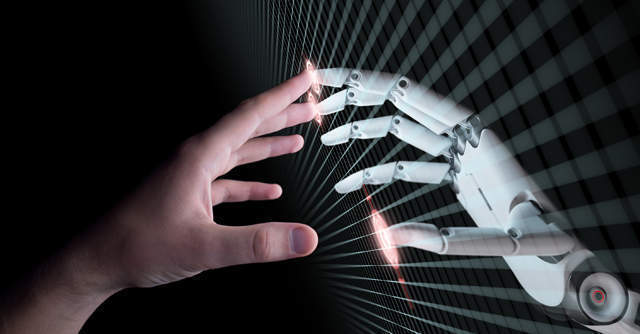 Bengaluru based telecom and information technology services provider Sasken Technologies has become a part of Taiwanese semiconductor giant MediaTek's IoT (Internet of Things) programme, the company said in a statement.
MediaTek's Rich IoT programme works towards artificial intelligence innovation through a series of AI-enabled semiconductor chipsets. The chipsets have been designed to work in enterprise and startup environments. They can also be designed to work in IoT devices and edge computing requirements.
Apart from Sasken communications, three other design services companies will onboard Mediatek's IoT platform. This includes original design manufacture services (ODM) provider Innocomm, embedded systems and research firm OLogic and product development company, Synapse Design.

Sasken said that it will leverage the expertise of Mediatek in silicon platforms, connectivity, imaging and smartphone integration to make industrial and home equipment more intelligent.
"Sasken and MediaTek teamed up on a joint go-to-market plan that leverages our respective strengths to enable device manufacturers to build trail-blazing products," Satish Burli, VP and Head-Product Engineering Services, Sasken said.
Sasken and MediaTek are expected to reveal new home appliance IoT solutions at the ongoing CES 2020 at Las Vegas.

Mediatek has also joined hands with three technology partners to accelerate the development of intelligent devices. This includes audio development tools provider SP Concepts, Elliptic Labs, which offers an AI virtual smart sensor platform and Esper, a platform that provides developer tools on which companies can build and deploy point of sale applications.
The fabless semiconductor provider expects the partnerships will help usher in highly integrated, differentiated and feature-rich development platforms for the fast-moving IoT device marketplace.
Watch: NTT Data's Kris Fitzgerald on reskilling, healthcare and IoT in India

---