ICONIQ Capital, Tiger Global lead $90 mn Series C in automation startup Zinier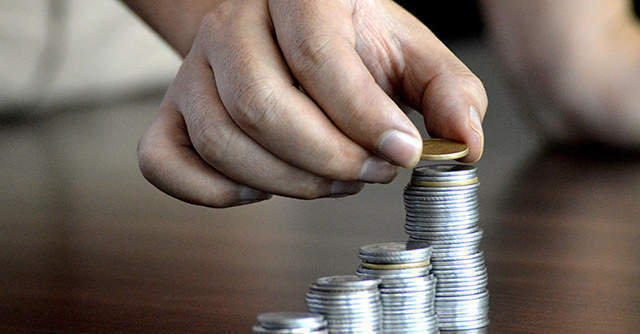 San Francisco-headquartered AI (artificial intelligence)-focused field service automation firm Zinier has raised $90 million in a Series C round led by new investors ICONIQ Capital and Tiger Global Management.
Returning investors Accel and The Founders Fund, Nokia-backed NGP Capital, Paris-based venture capital firm Newfund Capital and Qualcomm Ventures participated in the round.
Founded in 2015 by Arka Dhar and Andrew Wolf, Zinier provides intelligent automation for field delivery services from telecom, energy and utilities enterprises. It operates through the flagship technology platform ISAC, which was created in 2017.

"A field service workforce, powered by both people and automation, is necessary to execute the massive amount of work required to not only maintain these critical human infrastructures, but also to also prepare for growth. Our team is focused on enabling this transformation across industries through intelligent field service automation," Dhar said.
The funding will support global customer adoption and expansion of Zinier's AI-driven field service automation platform. The company is set to expand to Australia, Brazil, Chile, France and the Iberian Peninsula. It also plans to develop its flagship product and bring more sectors into its ambit.
"Zinier is poised to disrupt field service delivery as we know it. It is critical for companies to optimise this costly and complex part of their business, and Zinier has the platform-based technology and team to take on this global, multi-industry market," Will Griffith, partner at ICONIQ Capital, said.

San Francisco-based private equity firm ICONIQ Capital invests in technology startups and real estate assets. It has backed software firm Apttus, which provides contract management solutions to companies, and homegrown ecommerce startup Flipkart.
Tiger Global Management has investments in several Indian startups. Last week, the New York headquartered alternative investments firm made a $200 million bet on Naspers-backed edtech unicorn Byju's in a fresh funding round. The post-investment valuation of the Bengaluru-based startup was around $8 billion.
---