AI-driven content startup Instoried gets funding from SOSV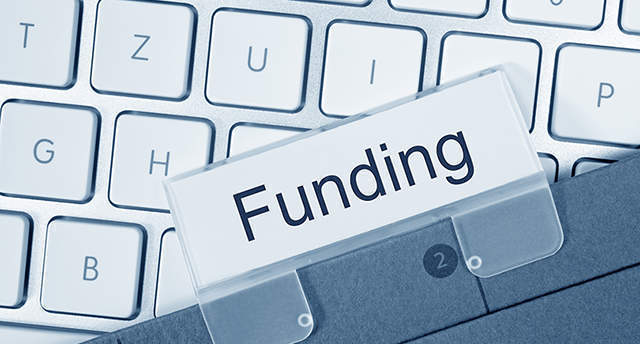 Bengaluru-based AI (artificial intelligence)-driven content startup Instoried has raised an undisclosed amount in a second seed round from venture capital firm SOSV.
SOSV's Shanghai-based Chinaccelerator, which provides seed funding to startups, participated in the round, the company said in a statement.
Instoried last raised funds in August 2019 in a seed round from incubator and accelerator platform Venture Catalysts.

"The tremendous network that SOSV has built over the past few years will help us scale our reach globally. We will be using these funds for global expansion," Sharmin Ali, founder and CEO of Instoried, said.
The B2B startup was founded in 2018 by former Mu Sigma employee Ali, along with Sutanshu Raj, an alumnus of Tampere University of Technology.
Instoried is a deep-tech startup that helps brands predict the emotional impact of their content on their customers' minds. The tool helps brands strategise, execute and deliver content using predictive analysis to increase customer engagement. The company has launched a web app and sells licences of the tool for multiple language users. It is currently available in English and Hindi, and the company plans to expand include more vernacular languages soon.

"Marketers have been leveraging technology to engage and sell better to customers for years. We are excited because Instoried is doing the same for corporate communications -- leveraging data and machine learning to drive emotional engagement for the traditional industry," William Bao Bean, general partner at SOSV and managing director at Chinacceletator, said.
SOSV closed its fourth successive fund, dubbed SOSV IV, at $277 million last month. The Princeton, New Jersey headquartered 'accelerator venture capital' investor has made 20 investments in India over the past three years, 15 of which were made in the past one year.
In an exclusive interview with TechCircle, Bao Bean spoke about the firm's aggressive plans for India, and said that the company would be focussing on the social commerce, edtech and fintech sectors. Last month, SOSV invested in entertainment platform Playtoome.

According to the company statement, the global content market is pegged at $300 billion.
---