In the drive to the top, Ola leaves Uber's claim of being number one in the dust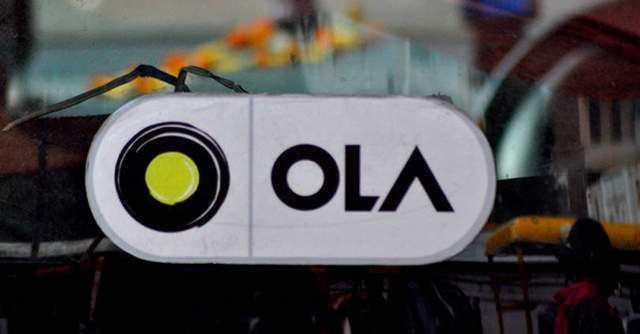 As the constant dogfight between the country's two ride-hailing majors Uber and Ola continues, San Francisco, California-based Uber reported that it serves more than half of India's cab users. However, Ola told TechCircle that its weekly market share was double of Uber's during the same period.
In a report published by the company along with its quarterly earnings, Uber said that it facilitated 14 million rides a week in India in 2019 to command over 50% of the ride hailing segment.
Homegrown platform Ola told TechCircle that it recorded 1.5 billion bookings on its platform in the year ended March 2019, averaging 28 million weekly bookings. The same is also reflected in the company's Registrar of Companies (RoC) filings for 2018-19.

This shows Bengaluru-based Ola's market share as exactly double of Uber's, hinting at a very different picture than the one painted in the New York Stock Exchange-listed Uber's latest report. Interestingly, both companies are backed by Japan's technology investment firm SoftBank.
"As India's largest mobility platform, Ola serves over 200 million customers through a network of 2.5 million driver-partners across a wide range of offerings including two, three and four-wheelers," an Ola spokesperson said, adding that it operates in 250 cities and towns in India.
"We are committed to building mobility for the country with innovations in shared mobility as well as in new frontiers such as electric (vehicles) in the time to come," the spokesperson added.

Recently, Ola reportedly revised its commissions structure for the top six-seven cities last month. With this, the average take rate of 20% for the company is expected to give drivers a more transparent view of earnings as well as charges on tolls, taxes, commissions and parking.
To compete better with its rivals and reduce its cash burn level, Uber recently sold its food delivery platform UberEats' India operations to Zomato.
The company also announced new safety features on its app, such as a four-digit verifiable pin, ride-check for detours and stopped rides, as well as an option to auto-record conversations during a trip on both the rider and driver's side for the India market.

---