InBrief: Top executives continue to leave Flipkart; India chases quantum supremacy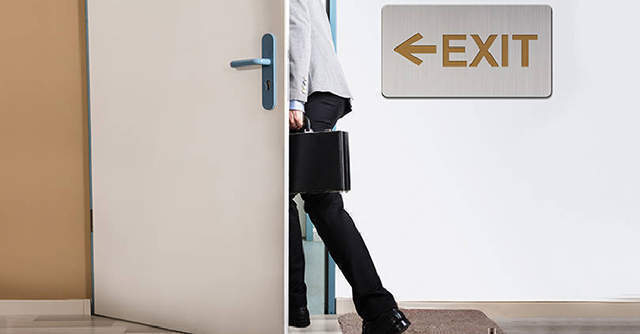 Walmart-owned e-commerce platform Flipkart has seen several exits in the recent past. Now, Nishant Verman and Anurag Verma have joined the list of senior exits at the company, The Economic Times reported. Verman served as vice president and Verma was a senior director, the report said. Kirti Varun Avasarala, Vikash Jalan and Samrat Dogra, all of whom were directors, have also quit. Bindu Mendosa, who served as senior vice president at Myntra, has also signed off from the company, it added.
Read: Flipkart shutters fashion ecommerce platform Jabong
India to work on quantum supremacy with Rs 8,000 crore
India has now entered into an elite club of countries on the path of quantum supremacy. The country has a Rs 8,000 crore national plan to crack into the next-generation technology, The Economic Times reported. The Department of Science and Technology (DST) will outline a draft for the mission. DST plans to build a homegrown 50 Qubit 'quantum computer' in 4-5 years as part of the mission, it added.
Falcon Edge Capital in talks for $250 million fund focused on India

New York-headquartered hedge fund Falcon Edge Capital is in talks to raise an India-focused fund of $250 million, The Mint reported. The company currently has over $2 billion in assets under management and has made investments in technology and non-technology companies, the report said. The companies global portfolio includes Alibaba's financial services firm Ant Financial, Chinese ride-hailing firm Didi Chuxing and German food delivery firm Delivery Hero. Last month, it had already raised $45.7 million for the India-focused fund.
Over 4.5 lakh card records from India uploaded on darknet: Group-IB
Singapore-based cybersecurity firm Group-IB revealed that a database with over 450,000 payment card details of Indian banks has been uploaded on to the darknet, The Economic Times reported. The database exactly has 461,976 payment card records, of which 98% belong to large Indian banks, the report said. The database contains card numbers, expiry dates, CVV/CVC codes, full names of cardholders, email ids, phone numbers and addresses, it added.
T-Hub signs MoU with Sydney-based inQ Innovation
Startup incubator T-Hub has partnered with Sydney-based inQ Innovation, a global open innovation ecosystem. Under the memorandum of understanding (MoU), the companies will provide Indian growth-stage technology startups with business opportunities, market knowledge and access to customers in Australia. The partnership is also expected to provide a launchpad for Australian startups to explore the Indian market, the companies said in a joint statement.

---