Hedge fund Think Investments leads $21.5 mn round in tea cafe chain Chaayos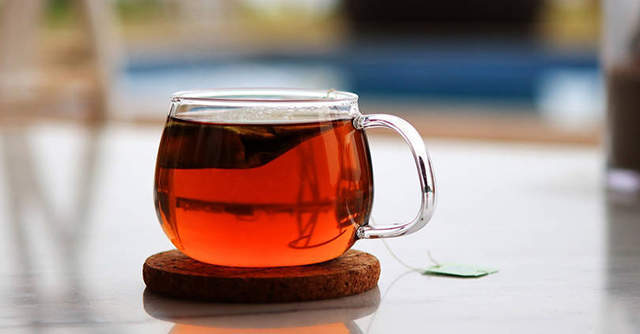 Sunshine Teahouse, which owns and operates omnichannel tea cafe chain Chaayos, has raised $21.5 million in a debt and equity round led by San Francisco headquartered hedge fund Think Investments.
Think Investments, along with returning investors Tiger Global Management and SAIF Partners, infused $18.5 million while the rest was raised as debt from InnoVen Capital.
Prior to this round, the company had raised a total of $20 million, a statement said.

With the fresh capital, Chaayos plans to add 20 offline stores, taking its total cafe count to 100 by March-end and aims to have 300 cafes in the next three-four years. The company will also invest in technology and augment teams across all levels.
Founded in 2012 by Nitin Saluja and Raghav Verma, Chaayos claims to have 1.7 million registered guests across 80 cafes in Delhi, Mumbai, Bengaluru, Noida, Gurgaon, Chandigarh and Faridabad.
"Chaayos was started with the vision to serve every Indian their two cups of daily chai. Our biggest validation comes from the 1.7 million registered guests that choose to come back to Chaayos at a very high frequency," co-founder Saluja said.

Chaayos competes mainly with Mountain Trail Foods-owned platform Chai Point. So far, Chai Point has raised $42 million, according to VCCEdge data. Founded in 2010, Chai Point has nearly 125 stores in Bengaluru, Delhi, Gurgaon, Noida, Mumbai, Pune, Hyderabad and Chennai. In 2018, Vahdam Teas, a tea etailer, raised $2.5 million in a Series B round from existing investors Fireside Ventures and Mumbai Angel Network.
Think Investments has so far invested in startups such as online medicine delivery platform PharmEasy and online gaming startup Dream11. It also has investments in the National Stock Exchange of India, Indiabulls Ventures and Aavas Financiers.
---