HempStreet raises seed round to bring ayurvedic cannabis to consumers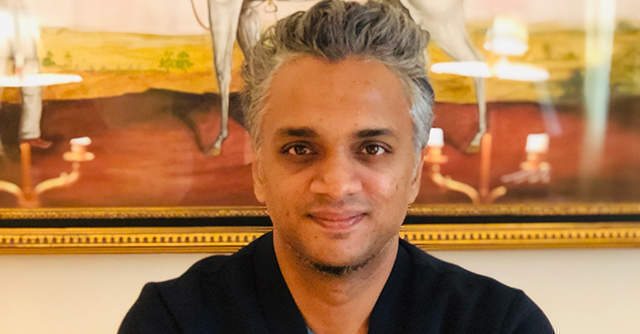 New Delhi-based HempStreet, a research-to-retail venture for ayurvedic cannabis, has secured $1 million in a seed round led by pharmaceutical technology company Pharmacon Holdings and Romain Barberis, a private investor in the cannabis space in the US and Canada.
The company will use the funds for research, it said in a statement.
"The funding will help us in further strengthening our commitment to bring an effective and responsible usage of cannabis, especially on the pain relief front, via our existing network of over 60,000 doctors and 300 clinics, with a reach into a patient base of over 35 million individuals," Abhishek Mohan, co-founder of HempStreet said.

HempStreet, which has partnered with the Council for Scientific and Industrial Research, expects to release "cannabis-based prescription products" over the next few quarters.
Founded in 2019, the company also claims to use blockchain technology to track the supply of cannabis-based medication.
According to a report by Grand View Research, the global legal marijuana market is predicted to reach $146.4 billion by the end of 2025.

"HempStreet is working in conjunction with top notch scientists to conduct R&D around safe medication by leveraging the immense potential and natural power of cannabis," Barberis said.
Demand for organic products as well as natural wellness solutions have helped startups in the Ayurveda segment attract investors. Mumbai-based Inmart Commerce's ayurveda wellness and lifestyle consumer brand Aadar recently raised an undisclosed sum in a seed round from venture capital firm Sprout Venture Partners and investors from angel investment platform LetsVenture.
---