Google to shutter free WiFi programme Station by end of year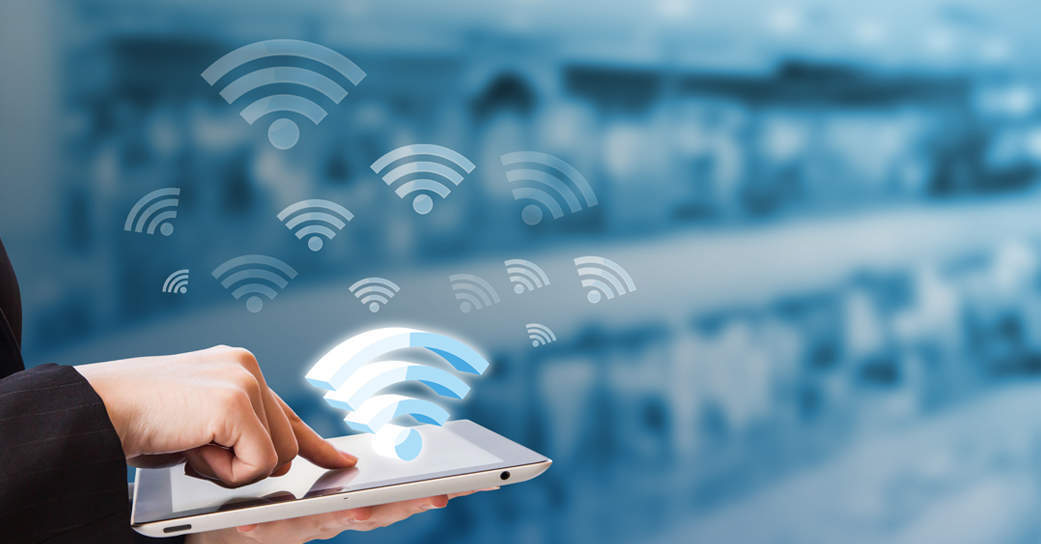 Global internet giant Google is shutting down Station, an initiative through which it offers free WiFi in railway stations in India and other locations globally, by the end of this year.
"It's clear that since we started five years ago, getting online has become much simpler and cheaper. Mobile data plans have become more affordable and mobile connectivity is improving globally," Caesar Sengupta, vice president of payments and Next Billion Users at Google, said in a blog post on Monday.
Mobile data prices in India have reduced by 95% in the past five years, according to Telecom Regulatory Authority of India (TRAI) in 2019. Indian users consume close to 10 gigabytes of data each month on average, according to the survey findings of Ericsson Mobility Report in 2019.

Station was launched in India in 2015 in collaboration with Indian Railways and RailTel to bring fast, free public WiFi.
RailTel, a public service unit, is a telecom infrastructure provider of a pan-India optic fiber network on exclusive right of way (ROW) along the country's railway tracks.
Station, which has a presence in Brazil, South Africa, Nigeria, Thailand, the Philippines, Mexico, India and Indonesia, is working with its partners to transition existing sites.

The challenge of varying technical requirements and infrastructure among Google's partners across countries has also made it difficult for Station to scale and be sustainable, especially for its partners, Sengupta added.
Google's Next Billion Users initiative houses products and service offerings such as the company's lite applications YouTube Go and Google Go, offline features such as YouTube and Maps Offline. Country-specific products like Tez, which is now Google Pay India, and platforms like Android Go are a brainchild of the same initiative. The products are launched with an aim to bring in low-cost devices and wider internet reach.
Read: Google Pay, SBI YONO push fintech adoption in India closer to China: App Annie

Sengupta also mentioned practices that promote simpler and cost-effective access to the internet for the common populace, at local governance and non-profit organisational levels.
Many state governments, including New Delhi, Karnataka and Kerala, offer several thousands of free WiFi hotspots.
---