Indian Angel Network backs energy analytics startup MinionLabs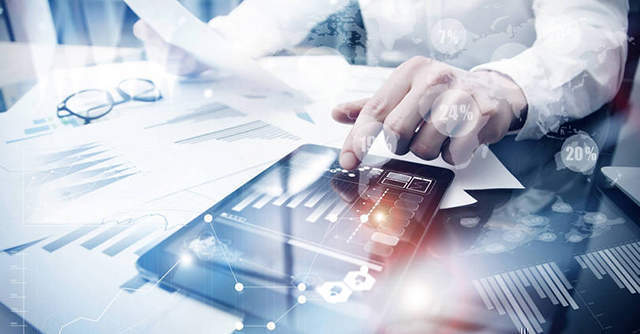 Bengaluru-based energy analytics startup MinionLabs has raised an undisclosed amount of capital in a funding round led by Indian Angel Network (IAN) investors Kaushik Rajan of Kochi Holding and former Microsoft executive R Mohan Kumaramangalam.
MinionLabs will deploy the fresh capital to boost its production, drive sales and expand its geographical footprint, a statement said.
Founded in 2017 by Gokul Shrinivas and Ram Praveen, MinionLabs helps users track their electricity consumption through its smart meter.

The company leverages machine learning to power its algorithm, which generates a comprehensive report on predictive analytics. Users can avail these insights to drive maintenance, reduce electricity costs and improve the productivity of their electricity-run devices.
Its client portfolio includes Fortis Hospital, Accenture, Brigade Construction, Prestige, Educational Buildings, Ernst & Young (EY) and Societe Generale Bank.
"We are part of the two most promising and exciting Industries of the future -- energy and internet of things (IoT). Our team of minions is changing the world by delivering energy efficiency through its technology-based product," Gokul Shrinivas, founder, MinionLabs, said.

In 2016, it raised an undisclosed amount of capital in a seed funding round from former senior vice president at Infosys Subhash Dhar.
The startup is also working on a new product named Solar Minion, an artificial intelligence-based smart energy management solution. According to the company, Solar Minion will help users manage the energy generated by rooftop solar panels along with existing capabilities of its original product.
The company hopes to hit the million-dollar-mark in terms of revenue generation in the next two years.

In 2019, it won WhatsApp India's startup challenge, along with four other startups.
Read: IAN Fund raises $53 million to back seed and early stage startups
IAN's recent investments
PlanetSpark: The Gurugram headquartered edtech startup raised Rs 3.2 crore (approximately $448,000 at current exchange rates) in a seed funding round from Indian Angel Network, Lead Angels and Hyderabad Angels earlier this month.

Sattuz: In October last year, the Bihar-based traditional food startup raised an undisclosed amount of funding from IAN.
PlusPin Healthcare: IAN led a $700,000 seed funding round in the health-tech startup in September last year.
ConceptOwl: The Thiruvananthapuram-based edtech startup, owned by RankSurge Learning, raised Rs 3.5 crore (around $500,000) from IAN in June last year.

---