CCI appointing director general will compromise fair investigation: IAMAI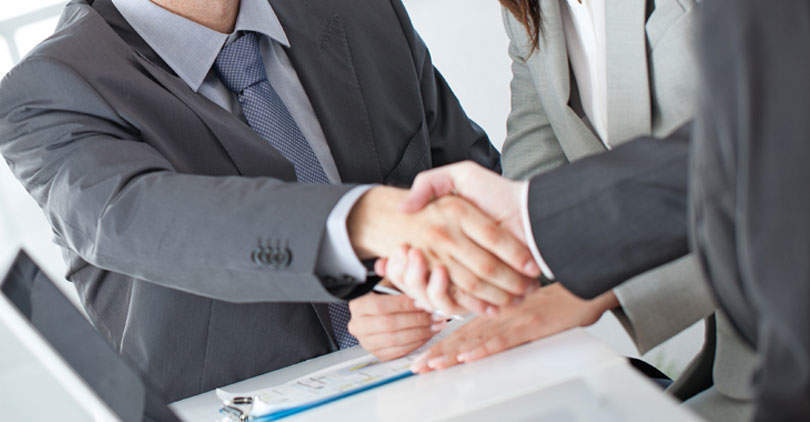 Changing the operational structure of the Competition Commission of India (CCI) will compromise its autonomy, said industry body Internet and Mobile Association of India (IAMAI), in response to the draft Competition (Amendment) Bill, 2020.
The CCI had sought comments on the draft of the bill, which was based on the recommendations given by the Competition Law Review Committee (CLRC) in October 2018. The draft was made public in February. In the draft, the CCI said that the appointment of the director general (DG) will be done by the commission instead of the central government, in contrast to the recommendations made by the CLRC.
In its submission, the IAMAI stated that "... suggestions for the new governing board, with representation from various government ministries, and the suggested power for the Competition Commission of India to appoint the director general under the proposed bill, risks undermining the set rules ensuring fair and independent investigation under the Competition Act, 2002".

The IAMAI said that while the new provisions for 'settlement and commitments' were welcome, more clarity was needed on the confidentiality requirements of the offer to protect the parties involved. The draft had created a provision, which allowed an investigated party to offer a settlement or undertake certain commitments voluntarily in cases of anti-competitive vertical agreement or proceedings involving abuse of dominance. This is expected to reduce litigation.
Recently, the CCI initiated an investigation into abuse of dominance by Flipkart based on a complaint by the traders body, All India Online Vendors Association. It has also been investigating abuse of dominance by online travel aggregator MakeMyTrip, and budget hotel and hospitality platform OYO.
---