Sanjay Mehta-backed CoinDCX raises Series A round from new, returning investors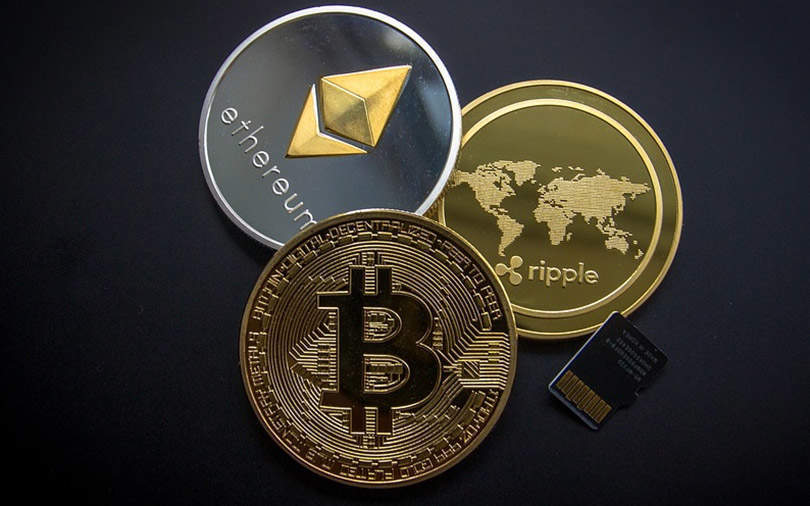 Cryptocurrency trading platform CoinDCX has raised $3 million in a Series A round of funding led by San Francisco headquartered crypto venture capital firm Polychain Capital. HDR Group, the operator of cryptocurrency trading and derivatives platform BitMEX and returning investor Bain Capital Ventures participated in the round along with other investors.
Mumbai headquartered CoinDCX, which is operated by Neblio Technologies, will use the capital to expand its product portfolio. "We are also looking to develop a fiat on-boarding solution to convert the retail investor's Rupee into crypto currency," said Sumit Gupta, CEO of CoinDCX.
The investment in the company follows a ruling by the Supreme Court earlier this month, allowing banks to partner with companies operating in the crypto currency space.

"We are currently focused on India and are doing around $10-15 million in daily volumes on the exchange. We anticipate the volume to increase further as only 0.4% Indians participate in the crypto trade," said Gupta.
Founded in 2018 by IIT Bombay alumnus Gupta and Neeraj Khandelwal, CoinDCX provides liquidity aggregation and is integrated with top global exchanges including Binance, Huobi and OKEx. The company had raised an undisclosed amount in seed funding in 2019 from a group of angel investors including Utsav Somani of AngelList India, Sanjay Mehta, founder of 100X.VC and founder of Fubo TV, Sung Ho Choi.
"We have chosen to partner with CoinDCX to build out a superior trading product that is fit for the region and to support its movement to promote cryptocurrencies in one of the largest markets in the world. The Supreme Court's decision to strike down the banking ban is an encouraging sign for the broader cryptocurrency ecosystem in India and we are confident that there is huge potential growth in this market," said Olaf Carlson-Wee, founder of Polychain Capital in a statement issued by CoinDCX.

The investment in CoinDCX follows the move of strategic investors in the cryptocurrency space in India. Earlier this month cryptocurrency marketplace Binance along with its India subsidiary WazirX announced a $50 million fund to invest in blockchain startups in the industry and social sector. Cryptocurrency exchanges including Huobi and Kraken have also announced their plans on focusing on the India market, post the apex court judgement.
---