Ola waives off daily car lease rental fee to support driver partners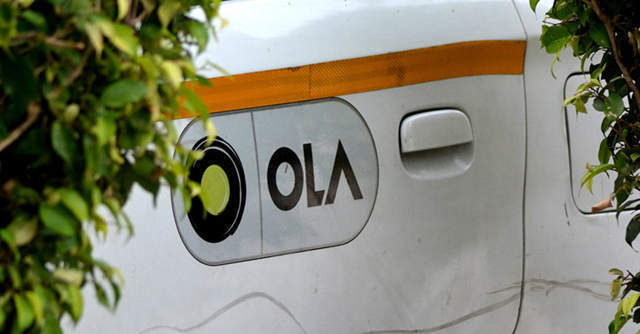 Homegrown shared mobility platform Ola, owned by Bengaluru headquartered ANI Technologies, has waived off the daily lease rental fee for driver partners who are part of its car leasing programme.
Driver partners can lease vehicles through the subsidiary of the company, Ola Fleet Technologies, which charges them a one-time verification fee and security deposit, along with a daily rental fee. They must pay a verification fee of Rs 4,000, security deposit between Rs 21,000 and Rs 31,000, and a daily rental fee between Rs 700 and Rs 1,150, depending on the car they lease and the city they drive in.
Additionally, the company will continue insurance and medical benefits for driver partners and their spouses against loss of income during the 21-day lockdown period.

"Driver partners who are currently in distress due to the temporary lockdowns will stand to benefit with the reduced economic burden during these times," a company statement said.
On Tuesday, Prime Minister Narendra Modi announced a 21-day lockdown in the country to slow the spread of Covid-19. In India, the number of people who have tested positive for the disease have crossed the 500 mark, with growing fears of community transmission.
Last week, the Karnataka Ola Uber Drivers and Owners Association sought relief from the state government on delaying loan repayment for two months, as drivers were unable to make money due to restricted people movement measures and social distancing procedures in place.

By Monday, cab hailing platform Uber stopped services in 11 states, including Delhi NCR, Karnataka, Maharashtra, Gujarat, Rajasthan and Uttar Pradesh. The company has not announced any relief package to its driver partners as of now. On the same day, the Karnataka drivers and owners association also announced that no cab services would be available in the state.
---