Urban Company launches Covid-19 fund for 30,000 gig workers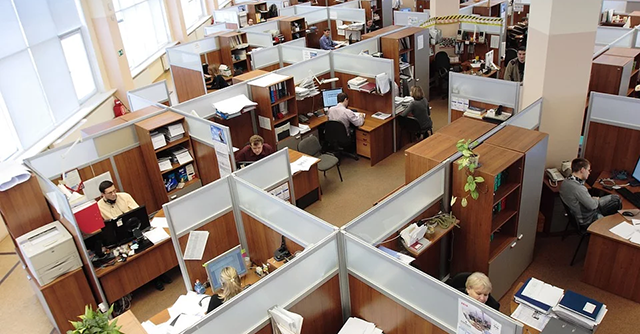 New Delhi based home services startup Urban Company has partnered with Srinidhi foundation, a charitable trust, to launch a fund to support gig workers and independent contractors during the ongoing Covid-19 crisis.
The startup, previously known as UrbanClap, has over 30,000 workers in the fields of financing, training, product or consumables support.
"This fund will be used to provide sustenance support to deserving individuals and their families over the next few months, till the situation comes back to normalcy," Urban Company said in a statement.

"Founders, investors and employees have committed INR 1.5 crore towards this fund till date," it added.
Read: Gig economy comes to near standstill as Covid-19 pandemic accelerates in India
Apart from the fund, Urban Company will offer Covid-19 income protection and health insurance plan for its Indian service partners in addition to existing insurance covers.

One-on-one counselling sessions are being provided to all of its gig workers to help them cope with the crisis, the company said.
Founded in 2014, Tiger Global-backed Urban Company claims to be the largest home services organisation in India and the United Arab Emirates. In India, the company runs services in Bengaluru, Chennai, Delhi, Hyderabad and 13 other tier-1 and tier-2 cities.
It offers services such as beauty and spa at home, cleaning, plumbing, carpentry, appliance repair, painting and other gig jobs through its mobile application and website.

---