Flipkart resumes delivery of essentials, after temporary suspension of operations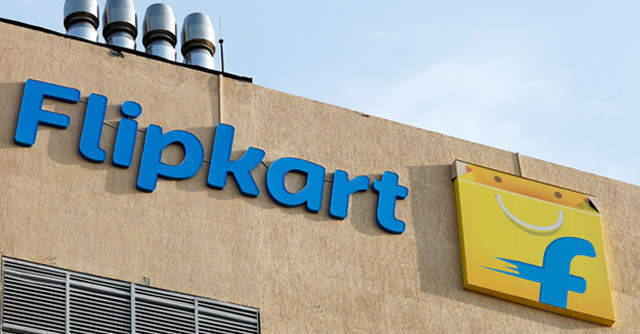 After temporarily halting its delivery operations on Wednesday morning, Flipkart resumed its grocery delivery service later in the evening.
"We resumed our operations in grocery and essential services at 7.30 PM today. Our teams are constantly monitoring the external environment and are working around the clock to find ways to serve the nation when they need us the most. We will keep you posted on further developments as and when we resume other services," Flipkart CEO Kalyan Krishnamurthy said in an email to employees.
Flipkart set up its online service called Supermart in May to deliver groceries. It operates in major cities, including Bengaluru, Chennai, Hyderabad and New Delhi.

"We are very grateful for the clarification provided by the government and local state authorities on the functioning of ecommerce as an 'essential service' during the lockdown, and of them taking cognizance of the role we can play to ensure that people's needs are met during this time, as India fights this unprecedented challenge," the company said in a statement.
The government issued guidelines for the 21-day nation-wide lockdown announced on Tuesday, stating that ecommerce companies will be allowed to deliver essential goods such as food and medicines.
Hyperlocal grocery players and on-demand food, milk and medicine delivery companies earlier faced delivery issues and were forced to suspend operations in districts that were on lockdown on Sunday. The firms reportedly faced police brutality in various cities despite ecommerce firms being exempted from lockdown rules.

"We continue to strengthen our supply chain in a safe and secure manner for our employees and consumers alike, and will leverage our efficient and robust delivery network to make products available to customers across the country and support the nation in this time of crisis through sanitized and safe supply chain," Krishnamurthy said.
Flipkart rival Amazon has also suspended deliveries and disabled shipments of lower priority or non-essential products. It will continue to deliver essential products.
---