Intel pledges $50 million for Covid-19 response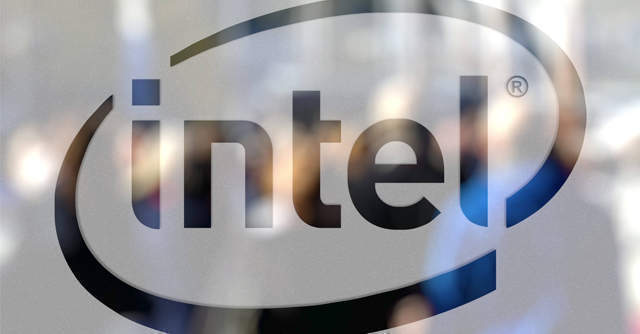 Semiconductor giant Intel has committed $50 million to aid the fight against the rapidly spreading Covid-19. The fund is in addition to the previous announcement of $10 million in donations that the company pledged to support local communities.
According to the Santa Clara, California-based tech firm, around $40 million of the new commitment will fund its response and readiness efforts as well as its online learning initiatives. The company will provide funding to accelerate customer and partner advances in diagnosis, treatment and vaccine development.
Its education initiatives will focus on partnering with non-government agencies to provide students with online learning resources.

Intel will also leverage technologies such as artificial intelligence (AI), high-performance computing and edge-to-cloud service delivery to help fight the pandemic.
It has earmarked $10 million for an innovation fund that supports requests from external partners and employee-led relief projects, according to a statement.
"Intel is committed to accelerating access to technology that can combat the current pandemic and enable new technology and the scientific discovery that better prepares society for future crises," Bob Swan, Intel's CEO said.

Read: Coronavirus India LIVE Updates
The chip company, which powers the processors of most computers, is working with India's council of scientific and industrial research (CSIR) and international institute of information technology (IIIT), Hyderabad, to deploy Intel client and server solutions. The technology will help researchers achieve faster and less expensive Covid-19 testing and coronavirus genome sequencing, which will in turn aid in understanding its epidemiology.
Intel said that it has collaborated with industry body National Association of Software and Service Companies (Nasscom) to build an application ecosystem and multi-cloud back end to enable population-scale Covid-19 diagnostics. This will help respondents predict outbreaks and to improve medical care management and administration.

Previously, the company announced its partnership with Lenovo and Beijing-based BGI Genomics to accelerate the analysis of genomic characteristics of Covid-19. Intel has also joined the global XPRIZE Pandemic Alliance along with other companies to fuel collaboration on solutions through shared innovation.
---