Apple, Google partner for Covid-19 contact tracing technology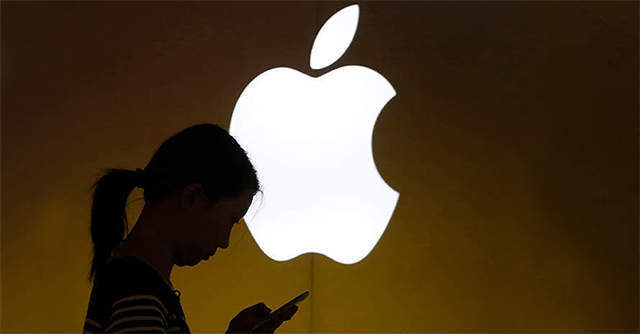 Long term rivals Apple and Google have announced a joint effort to use technology to help reduce the spread of the Covid-19.
Privacy and security will be central to the design of the technology, the technology giants said in a statement.
The solution will include application programme interfaces (APIs) and operating system-level technology that will assist contact tracing.

The first APIs for the solution will be rolled out in early May in order to ensure interoperability between Android and iOS devices in collaboration with public health officials. The apps will be available in May for users to download via the Google Play Store or the Apple app store.
"Since Covid-19 can be transmitted through close proximity to affected individuals, public health officials have identified contact tracing as a valuable tool to help contain its spread," Cupertino, California based Apple said.
Several public health groups, universities and non-government organisations across the world are working on an opt-in contact tracing technology.

Read: Coronavirus India LIVE Updates
In India, the government released its own version of a contact tracing application, the Aarogya Setu, on 2 April.
Apple and Google said they will first release APIs that enable interoperability between Android and iOS devices using apps from public health authorities. These official apps will be available for users to download via their respective app stores.

The companies will then work on a broader Bluetooth-based contact tracing platform by building this functionality into their android and iOS devices respectively.
This is a more robust solution than an API and will allow more individuals to participate, as well as allow broader interaction between health applications already available in the market currently.
"Privacy, transparency, and consent are of utmost importance in this effort. We will openly publish information about our work for others to analyze," Apple said.

Also as part of the partnership, the two companies will release draft technical documentation, including Bluetooth and cryptography specifications and framework documentation, to help both the companies take the cause further.
---