Capgemini offers promotions, salary hikes amid lockdown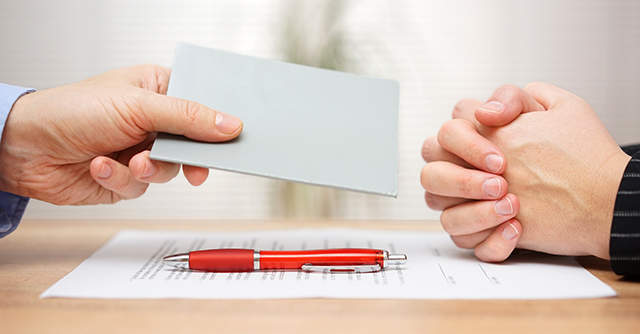 At a time when businesses across the world have introduced pay cuts to deal with the Covid-19 crisis, information technology (IT) services major Capgemini has gone ahead with increments and promotions for its employees.
The Paris-headquartered firm announced that it is offering single-digit hikes to all of its junior professionals, effective from April 1, 2020, which constitutes 70% of India staff.
Capgemini currently employs over one lakh employees in India.

The salary increments for senior consultants and managers will be effective July 1, 2020, with increment letters being released in June. The company has made variable payouts to all eligible employees, the company confirmed to TechCircle in an email.
"Irrespective of client furlough periods and bench time, employees will get their salaries," Ashwin Yardi, CEO of Capgemini said, according to the Times of India.
"All employees at A and B grades (84,000 employees) have got their hikes and others will get increments in line with our plan. There's no discussion within the leadership of Capgemini India for a pay cut," he added.

Talking about the hiring procedure amid lockdown, Yardi confirmed to online media company YourStory that the IT major will continue to hire as per plans and client requirements.
"The hiring will be split between freshers and laterals and will focus on skills in 'new age technologies' such as digital, cloud, and data analytics. We have honoured the offers made. We are onboarding employees who have joined during the lockdown period across different grades and using digital means of onboarding which also includes completing their joining formalities online," he added.
The company also confirmed that it has already committed Rs 40 lakh, with an additional Rs 50 lakh coming in through employee contributions. The company has deployed funds to help procure protective masks for police and health department personnel at the frontlines.

The Kotak Institutional Equities (KIE), the research wing of Kotak Mahindra Bank, had earlier placed a 'cautious' tag on the information technology (IT) services sector. The report expects a 1-5% revenue decline period on the financial year of 2021.
In March, the Teaneck, New Jersey headquartered information technology (IT) services company Cognizant said that its employees at the associate level and below will receive an additional 25% of their base salaries for the month of April.
According to The National Association of Software and Services Companies (Nasscom), the IT industry hired 205,000 new employees in FY 2020.

---