Fintech startup Paytm to hire 500 staffers; offer Rs 250 cr in ESOPs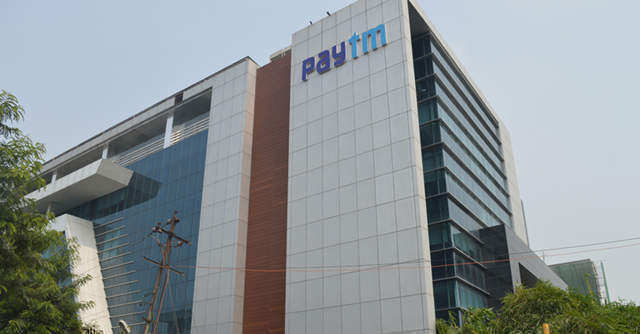 Gurugram headquartered One 97 Communications, which owns digital payments and financial services platform Paytm, said it plans to hire about 500 people for multiple roles.
This is in addition to the employees it plans to hire for the product and technology divisions, the company said in a statement, without disclosing the exact number.
Paytm will also offer Rs 250 crore in employee stock option plan (ESOP) this year, which will be distributed between its current high performing staff members and new employees, the company said.

"This will widen the base of employees having company shares and will enable more people to become a stakeholder in the firm's growth story, which is witnessing a rapid growth in its financial services vertical," Paytm said in a statement.
It will also lay off an undisclosed number of employees at the lower end of the bell curve range, the company said. It will, however, retain these employees for two more months and make all payments for this extended period, it added.
The company conducted its annual performance review in January. It follows the bell curve system of performance appraisal, where a rank is given to every employee, with the grades ranging from best to worst.

"Paytm has a high-performance culture and follows a transparent process to evaluate and reward employees. We always ensure to provide ample growth opportunities and engage for feedback from time to time," Rohit Thakur, chief human resources officer at Paytm, said.
Last week, food delivery services platform Swiggy expanded its ESOPs by 14,500 shares to a total of 67,289 equity shares.
Earlier this year, ANI Technologies, which owns and operates ride hailing platform Ola, increased its ESOPs by 1.54 million options convertible to an equal number of equity shares.

New Delhi-based Lenskart Solutions, which owns omnichannel eyewear platform Lenskart, also expanded its ESOP pool by 6,19,903 options, taking the total to 3.17 million.
---