Telecom firm Huawei appoints David Li as CEO for India operations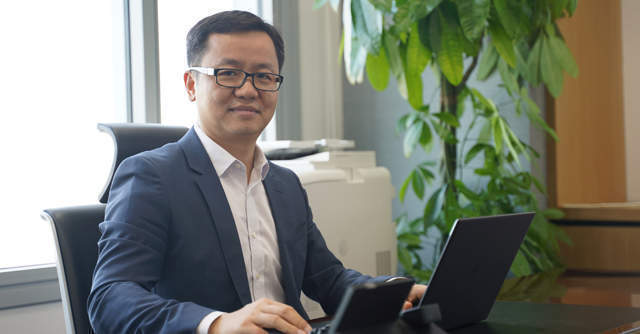 Shenzhen, Guangdong-based Huawei Telecommunications has appointed David Li as the CEO of its India operations.
Li will succeed Jay Chen, who is set to take up a leadership role in Huawei Asia Pacific region, the telecom company said in a statement.
In his new role, Li will oversee all aspects of the company's India strategy, including directions and operations in the country, the company said.

Watch: What Huawei has lined up for India ahead of 5G trials
"I am excited to be given the opportunity to lead Huawei Telecommunications in India. As a global information and communication technologies (ICT) solutions provider, we are committed to the strategic development of India's ICT industry and will continue to work with the government, customers and ecosystem partners to bring future technological innovations," Li said.
Li joined Huawei in 2002 and has held several leadership positions in the company. He led the network solutions sales team as a director for the Southeast Asian region, and also has experience working in the India market, in roles such as the vice president of sales as well as human resources. Prior to the current role, Li was the CEO of Huawei Cambodia.

---