Alibaba offers cloud services worth $30 mn to MSMEs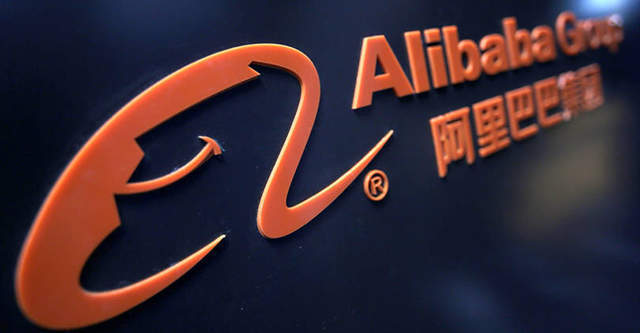 Alibaba Cloud, the cloud computing services arm of Chinese conglomerate Alibaba Group, will offer cloud solutions worth over $30 million to micro, small and medium enterprises (MSMEs) to help them maintain business continuity amid Covid-19.
Companies can apply to the Global SME Enablement Program from April 23 to June 22, the company said in a statement.
MSMEs can access a portfolio of 12 products from Alibaba Cloud, such as Elastic Compute Service, which powers cloud apps with low latency, and Object Storage Service, an encrypted service for data storage and backup on the cloud, it said.

These companies can also sign up for online courses from the Alibaba Cloud Academy, it added.
"India has a vision to increase the contribution from its MSMEs to its national GDP to 50%. A large part of that growth will be possible in this day and age through empowering companies with technology," Alex Li, general manager for Alibaba Cloud in South Asia, said.
The programme would give MSMEs some leverage to respond to the Covid-19 crisis "while speeding up their digital transformation and emerging from the current pandemic stronger and more resilient," he added.

Read: Coronavirus India LIVE updates
Last month, Alibaba Cloud rolled out artificial intelligence and cloud-based technology solutions to fight against the pandemic. The cloud-native solutions stemmed from joint efforts of Alibaba Cloud experts, and scientists from research and development institute Alibaba DAMO Academy, as well as the technical team from communication platform DingTalk, it said.
In the same month, the Alibaba Foundation and the Jack Ma Foundation donated medical supplies such as Covid-19 testing kits and face masks to India and six other countries. The first batch of supplies reached India on March 28.

---